The Best of Spider-Man PS4's Awesome Photo Mode
Say cheese.

This article first appeared on USgamer, a partner publication of VG247. Some content, such as this article, has been migrated to VG247 for posterity after USgamer's closure - but it has not been edited or further vetted by the VG247 team.
Photo mode in a video game isn't just a cool feature found in many of today's triple-A games. They're a tool that lets fans create and share interesting creations in the games they enjoy. Insomniac has taken this to heart by giving Spider-Man players some really cool tools in its own photo mode, and fans are sharing their love online.
A standard photo mode lets you capture a still image from your time in a video game, with some edits to the lighting, camera angle, and HUD. Insomniac went a little further by giving players some unique frames, and a neat little selfie mode, which is exactly as it sounds but better in execution.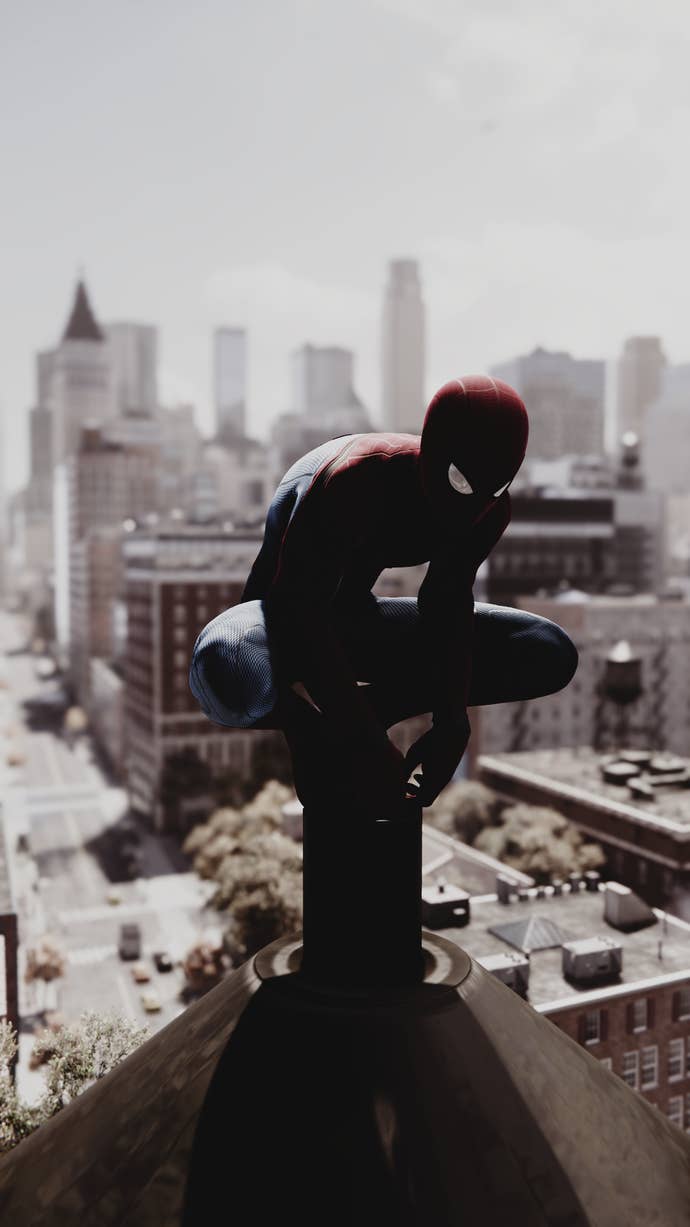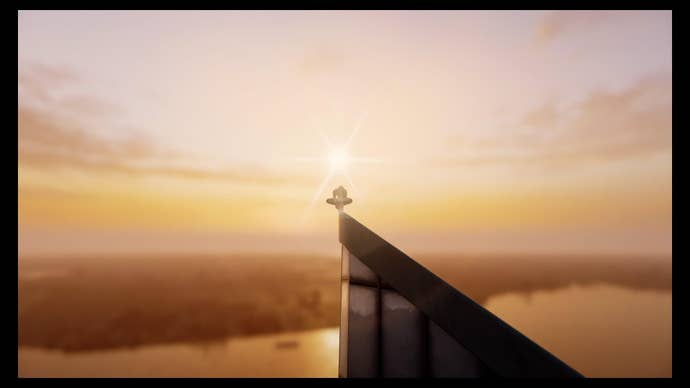 Another #Spiderman photo mode shot! #SpidermanPS4 #PS4share pic.twitter.com/w8d2qF0VVC

— iWarAngel (@iWarAngel) September 9, 2018
One of the best features unique to Spider-Man's photo mode, as opposed to similar modes in God of War or No Man's Sky, is how Spider-Man lets you take your photos and create custom "The Amazing Spider-Man" comic book covers with them.
Absolutely love @insomniacgames #Spiderman photo mode is so good!! Heres a few of mine! #PS4share pic.twitter.com/xYYE5S3Fxr

— Stuart Gullick (@StuartGullick1) September 8, 2018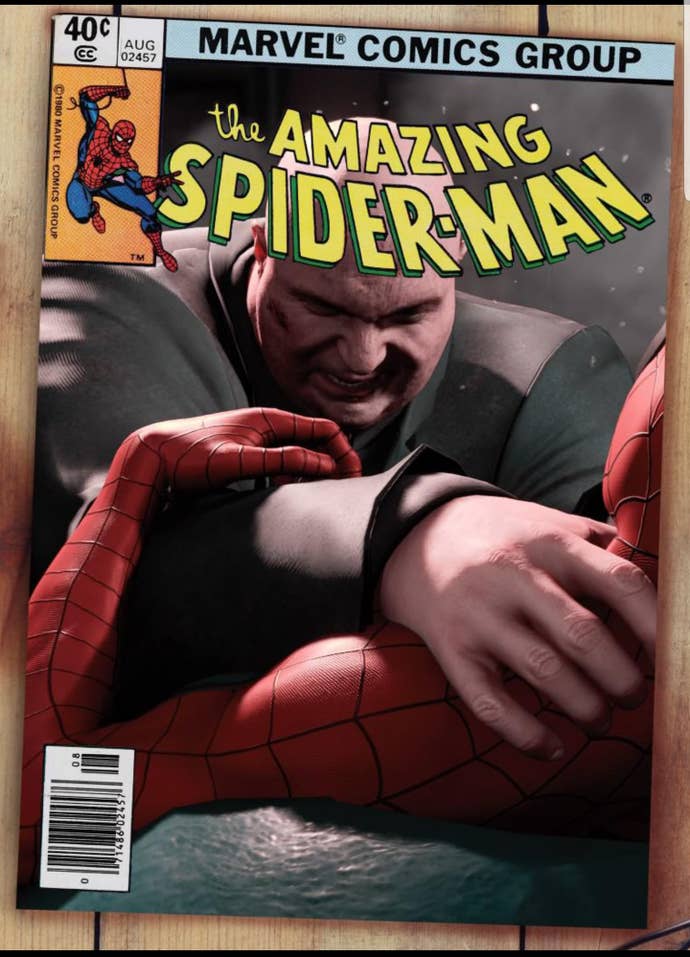 Then there's also the fact that Spider-Man has a stellar cover star. Spider-Man is a perfect model for taking advantage of Insomniac's gorgeous photo mode and tools. Spider-Man's acrobatics and gravity defying skillset is perfect for taking the most ambitious photos. He also poses for his selfies like a good social media star, unlike some others I can think of (I'm looking at you Kratos).
Yoooooo Photo Mode#Ps4#Spiderman pic.twitter.com/i7zxNVwyLh

— Austin Hallyburton (@Ashallyb1) September 7, 2018
This game is fantastic!! @insomniacgames @bryanintihar @GilFromUI #SpiderManPhotoMode #SpiderManPS4? ?? ?? ? #PS4share #VirtualPhotography #VGPUnite #PS4Pro pic.twitter.com/TAUflVGrYb

— Ps4PhotomodeCaptures (@Ps4_Photomode) September 9, 2018
Some #spidermanphotomode so far : pic.twitter.com/1ozGq4NHgW

— silversky545 (@TheSilversky545) September 8, 2018
Combined with Insomniac's detailing and graphics and there are entire photosets from Spider-Man PS4 that look straight out of the most recent Marvel movies.
This shot has been taken from the Spiderman PS4 photo mode. At first glimpse I thought it was from Civil Warpic.twitter.com/uX2xiv81nr

— ITANI (@Itani) September 5, 2018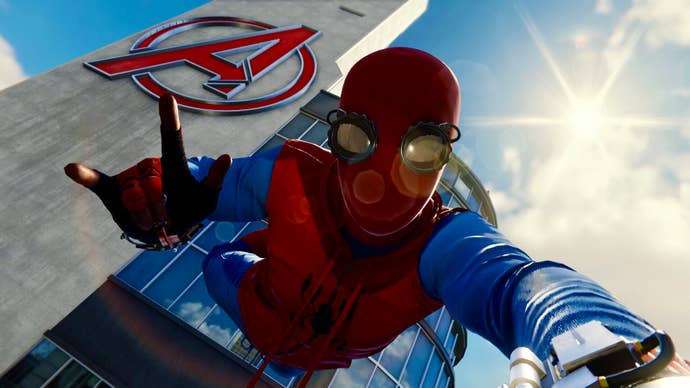 Sometimes photo modes can be used to take hilarious photos out-of-context, and Spider-Man also has those moments. However, for the most part Spider-Man's photographical greatness is a combination of the toolset, star, and setting. Here's to you, Insomniac.
i tried to see if i could access the photo mode during a tense moment LMAOOOOOO #Spiderman pic.twitter.com/r2no1lEJSo

— javier (@TRINlTYx) September 9, 2018
For more of our Spider-Man PS4 coverage check out our Spider-Man review. To help with your game you can also check out our Spider-Man PS4 guide for easter eggs, token tips, and more.