Tencent is not making one, but two PUBG mobile games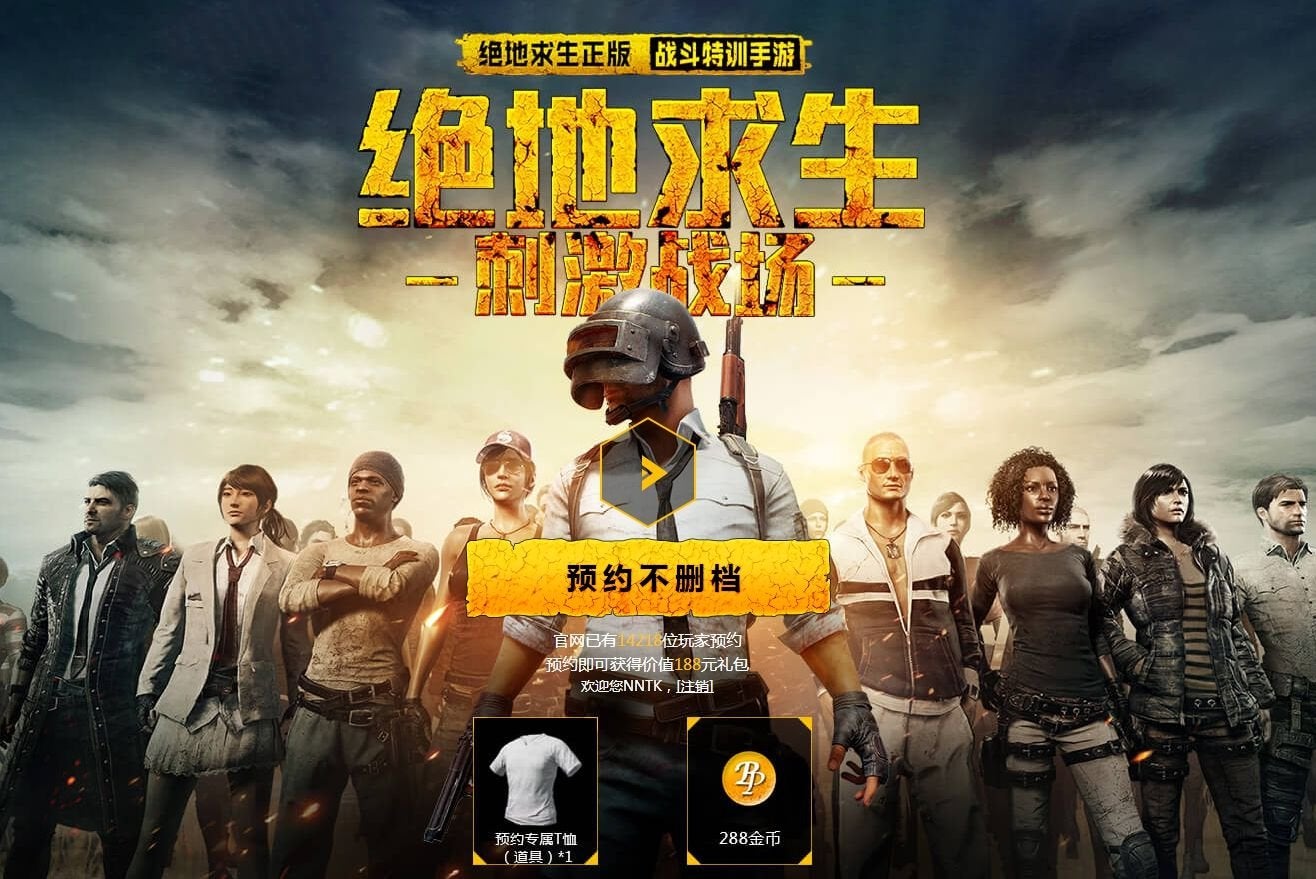 The partnership between PlayerUnknown's Battlegrounds developer PUBG Corp and Chinese conglomerate Tencent extends to much more than just releasing the same PC game in China.

Last week, the developer announced that Tencent, as part of the deal, is working on a mobile version of PUBG. A few days later, it was revealed that there are actually two different mobile games.
Niko Partners analyst Daniel Ahmad shared two trailers for the two titles on Twitter. The first game is being developed by Tencent Timi Studio, and it's the one you've probably seen the trailer for with the helicopters and naval battles.
Ahmad says this one will be the more arcadey version, though still based on the same formula. Catch the trailer here, or below via Celo Buns.
The next project, developed by Lightspeed & Quantum Studio, will closely resemble the PC game, offering a more tactical experience. You can even see in the trailer how much it's like the current PC game.
Alternatively, check it out in the mirror below via Gamebrott.
Both games are built on Unreal Engine 4, same as the PC version. They do not yet have release dates, but it's very unlikely we'll be seeing them outside of China. The same Tencent partnership also allows PUBG Corp to release the PC version of PUBG in China.