Telltale will share information on The Wolf Among Us 2 when the time is right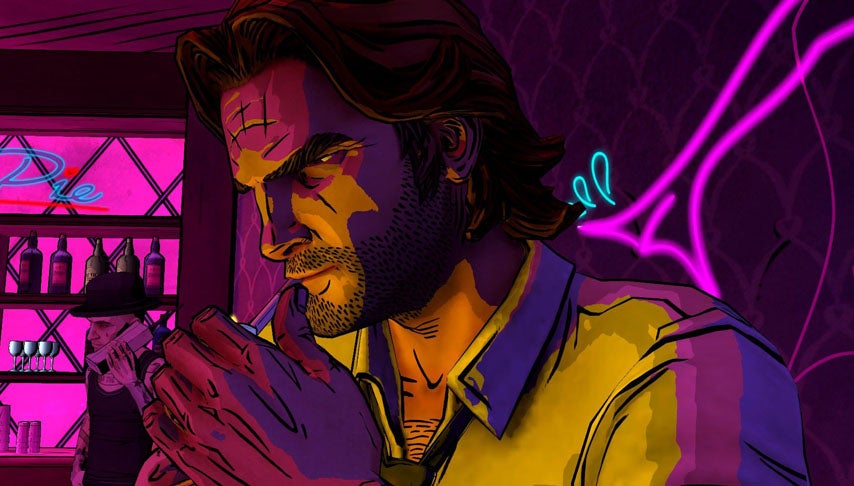 Telltale has provided an update on the status of The Wolf Among Us 2.
The Wolf Among Us 2 is still in development at Telltale Games, and it doesn't appear as though it will be episodic in nature.
According to an update from Telltale Games on Twitter, work is still ongoing, and the entire season is being worked on at once.
The Twitter post stated the team would have more to share on the game when the time is right.
Last year, LCG Entertainment, doing business as Telltale, confirmed during The Game Awards 201 that the game was once again in development after Telltale's assets and back-catalog rights were purchased by the company.
When it was announced as returning to development, it was revealed that AdHoc Studio, formed by former Telltale Games employees, were to resume work on and co-develop the second season of The Wolf Among Us.
Season Two was announced at SDCC 2017 for a late 2018 release on Mac, PC, consoles, and mobile. It was then delayed to a 2019 release before Telltale faced financial issues.