Switch brawler Arms doesn't actually require motion controls, so if you're serious about it just plug in a Pro Controller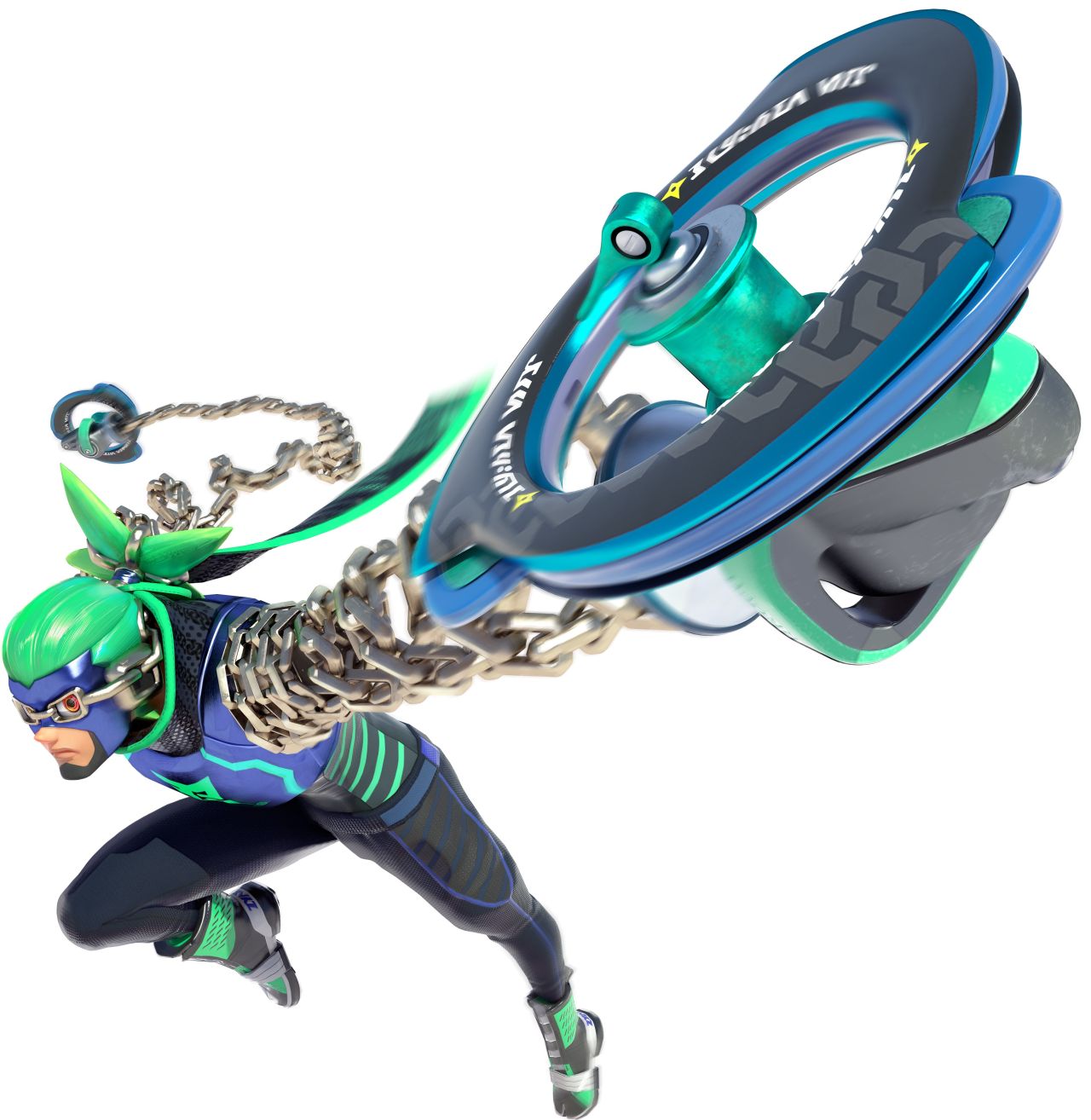 Switch is supposed to be a serious strategic fighting game, a claim that's being helped along by the revelation you don't need to flail your paws about in the air to make it go.
Arms was announced during the Switch launch event, with Nintendo extolling its virtues as both an accessible game and something a bit deeper for fighting fans. Oh, and a vehicle for Nintendo's next batch of first-party character mascots.
In the wake of the reveal Arekkz had a go and concluded Arms isn't just about flailing your arms about, but now it turns out it doesn't have to involve flapping your hands at all.
According to a recent Nintendo Treehouse presentation, you don't even need to use motion controls at all. IGN spotted the quote, which you can hear at 52:18.
"If you're a purist and you like button controls, you'd rather use a more traditional controller, you can of course do that as well," Nintendo's Morgan Ritchie said.
This presumably includes the Switch version of Nintendo's popular Pro Controller, which many Smash Bros. players favour, but may also mean the L and R Joy Cons stuck together on the Switch body or the controller connector dock.
The presentation is worth watching if all you've seen of Arms so far is the flailing; it may be more interesting than you gave it credit for initially. Nintendo could be onto something here.
Arms is launching in northern spring so it won't be available when Switch launches in March.
It's one of a handful of new Switch exclusives which debuted last week, such as 1-2-Switch, Super Mario Odyssey, Xenoblade Chronicles 2, Snipperclips and Splatoon 2.