Super Mario Maker 3DS pre-loading live in North America - these videos show you what to expect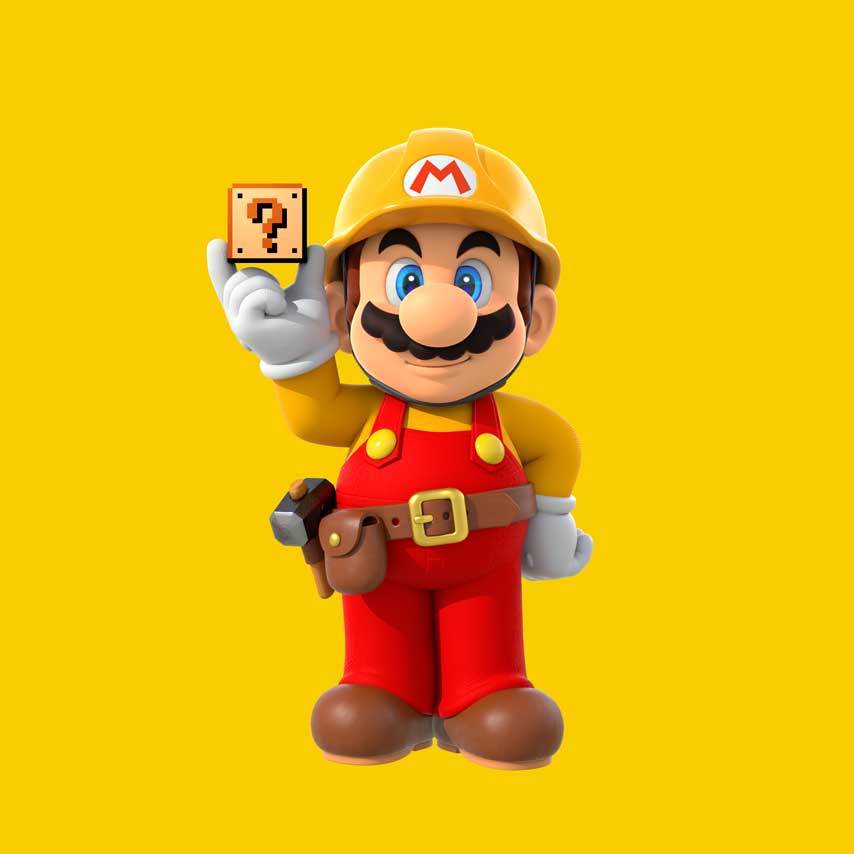 Super Mario Maker 3DS is now available for pre-load through the North American eShop, and to give you an idea of what to expect in the game, we've posted a couple of handy videos for you.
In order to pre-load the game on your 3DS, you will need 2,921 blocks of free space, or 365.125MB, if you prefer (thanks, Nintendo Everything).
Once pre-loaded, when the game releases, you'll just need an quick update to start playing.
In the video above, Arekkz runs through five things you need to know about the game before it releases in early December. One thing which differs from the Wii U version, is the inclusion of Super Mario Challenge Mode.
This is where you will find 100 new stages created exclusively for the 3DS version.
Finally, if you're still a bit unsure how Super Mario Marker 3DS will translate on the small screen, Nintendo has provided an overview video. It's below.
Super Mario Maker 3DS releases December 1 in Japan, and on December 2 in North America and Europe. It's out in Australia on December 3.