Rocksteady's Suicide Squad game will be revealed on August 22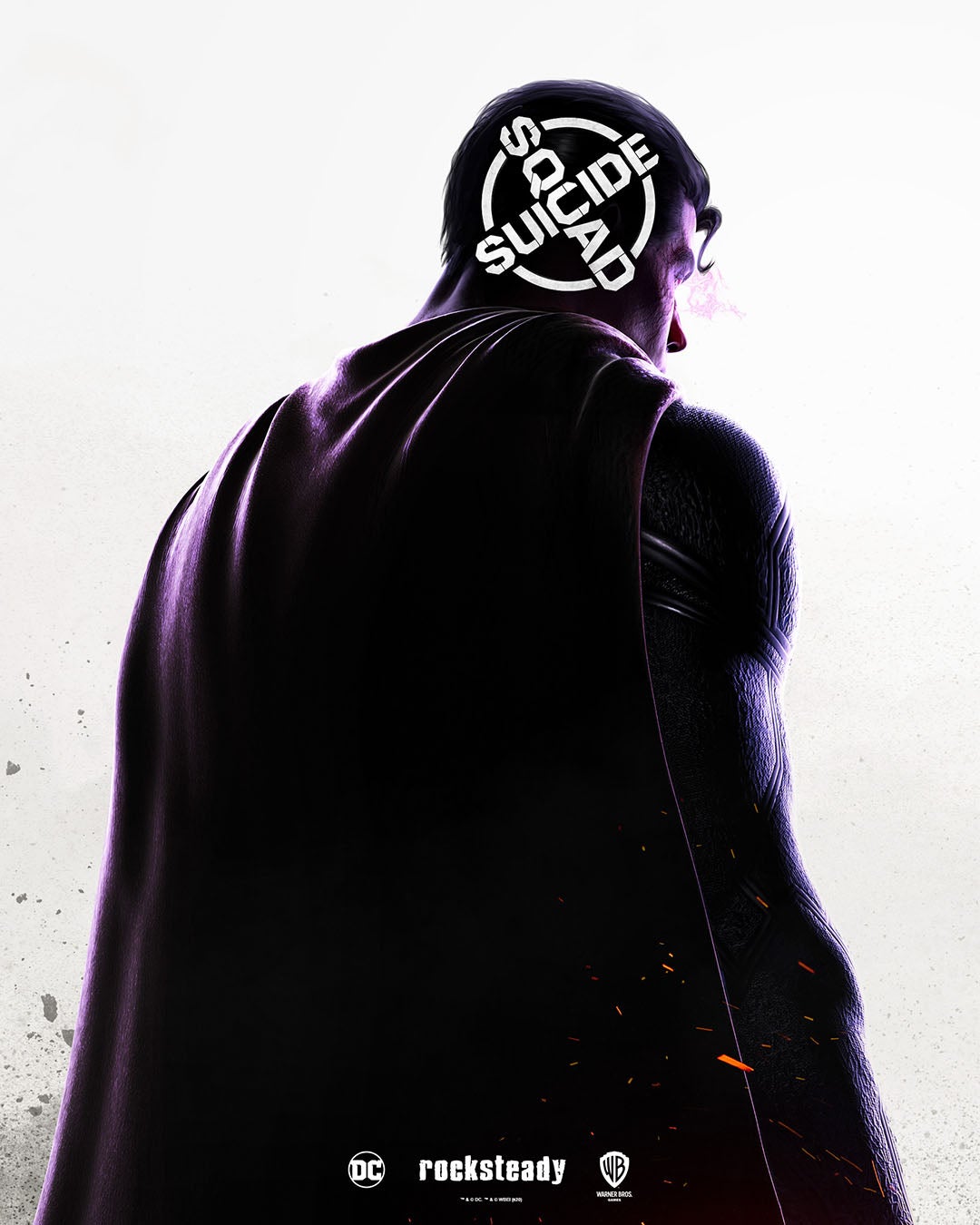 After years of rumors, we're finally getting our first look at Rocksteady Studios' Suicide Squad game on August 22.

The news comes from a tweet published by the official Rocksteady Studios Twitter page. Check it out below.
"Target locked," it reads. "DC FanDome, August 22."
So yeah, that long-rumored but never-announced Rocksteady DC game is finally being revealed. Fans seem pretty excited on Twitter, but as someone has already pointed out to me, Superman looks like he's been knocking back some of Geralt's decoctions.
After how well Henry Cavill transitioned from Superman to Witcher, it seems Rocksteady is trying to achieve the same magical success from going in the opposite direction. Or maybe it's evil Superman? The rumored subtitle for the game was "Kill The Justice League," so it's not too far-fetched.
Or it could be Bizarro, the mirror image of Superman. That one seems most likely, I think.
(Image source: Pinterest)
That's good ol' Bizarro up there. Maybe he's the cover hero/villain for Suicide Squad, potentially named Suicide Squad: Kill The Justice League. He's got the same vascular, blood-filled face as Geralt after downing a couple of decoctions, so it makes sense.
It's also worth noting that apparently we won't see much of Suicide Squad at DC FanDome. On top of that, Suicide Squad is due to follow a games as a service model, and will feature online co-op. Check out the tweet below.
"So yeah, it's real," reads the tweet. "Full reveal is on August 22 but according to a Eurogamer report we won't see much of it. According to rumors this will be a GaaS title with online co-op."
DC FanDome will feature a variety of other Warner Bros. announcements, too. It's scheduled to air on August 22 and will be a 24-hour event featuring panels and announcements related to upcoming DC projects across multiple entertainment mediums.
You can tune in to the DC FanDome livestream at the link.