Rocksteady is developing a Suicide Squad game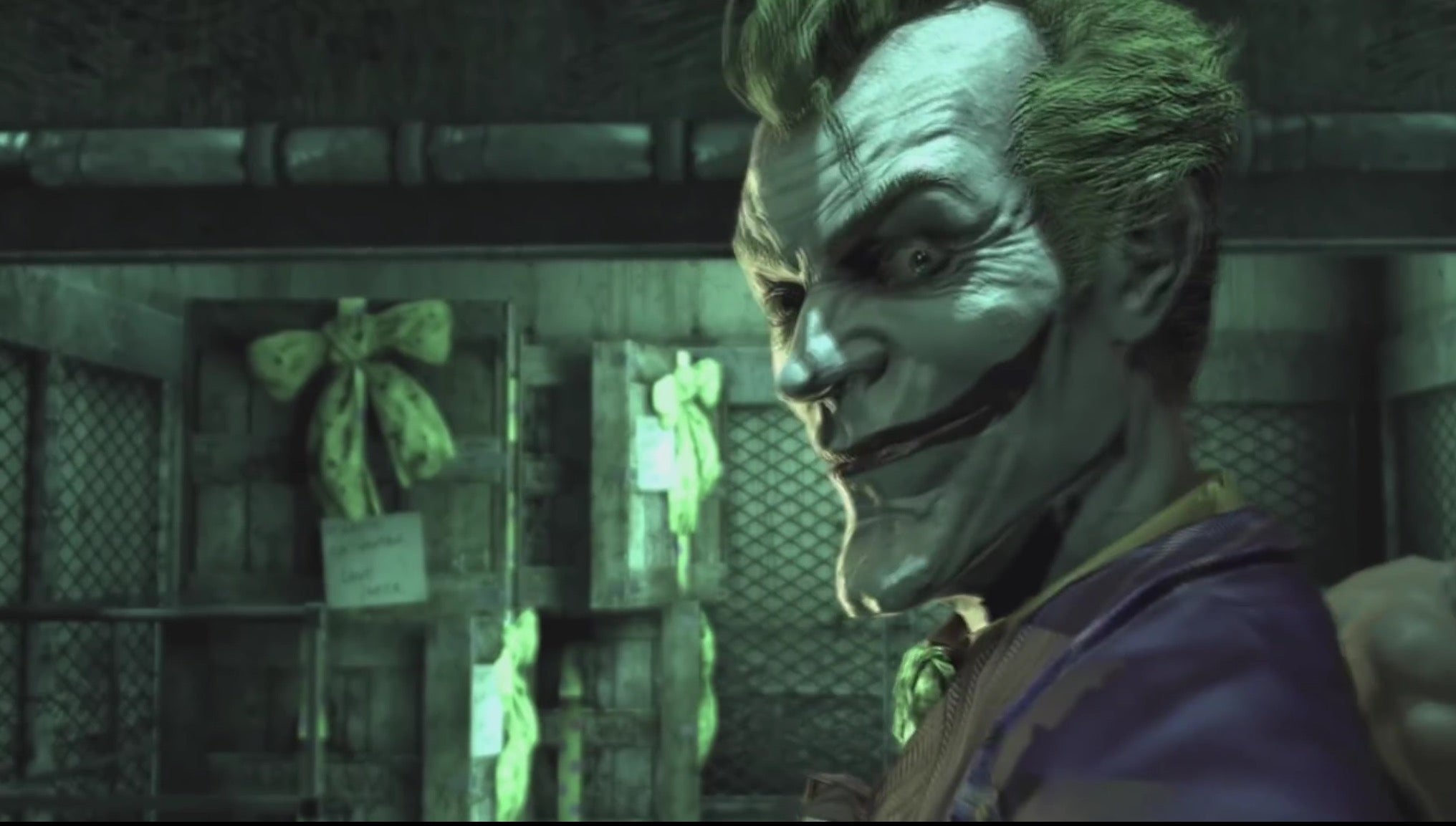 It was recently revealed that Rocksteady Games is currently working on a new Suicide Squad game, which could be called Suicide Squad: Kill The Justice League.

Rocksteady, which is known alongside Warner Bros. Montreal for the illustrious Batman: Arkham series, will seemingly be continuing its work within the DC universe with a new Suicide Squad game.
This doesn't come as too much of a surprise, given that the recently leaked list of Warner Bros. game domains included website names tied to Suicide Squad and something called "Gotham Knights." A report from Eurogamer notes that the list is now understood to be accurate.
The report also notes that the domain "SuicideSquadKillTheJusticeLeague.com" looks like it could be the game's working title, which is a pretty not-so-subtle nod to what you might actually be doing in-game. Definitely not fighting the Justice League, anyway.
SuicideSquadGame.com and GothamKnights.com were also featured on the list of leaked domains, indicating that there could be a separate Batman-based game in the works, too — likely the one being made by Warner Bros. Montreal, which hasn't been officially announced but is a relatively well-known entity at this point, having been continuously teased for ages.
Apparently the Warner Bros. Montreal Batman game is due to be a soft reboot, which could help in kickstarting a new Batman video game universe.
Warner Bros. has an event scheduled for August, which is when these two games are apparently due to be announced.
"Expect to see very little of Rocksteady's Suicide Squad, which is further off from launch," notes the Eurogamer report. "Both projects are being developed for next-gen consoles."
The event, titled DC FanDome, is scheduled for August 22.
In related news, rumors of another beloved DC character were spotted online a couple of months ago when an ex-Warner Bros. Montreal artist's Superman concept art cropped up on Twitter.