WB Montreal's Batman game is a soft reboot, coming this year - report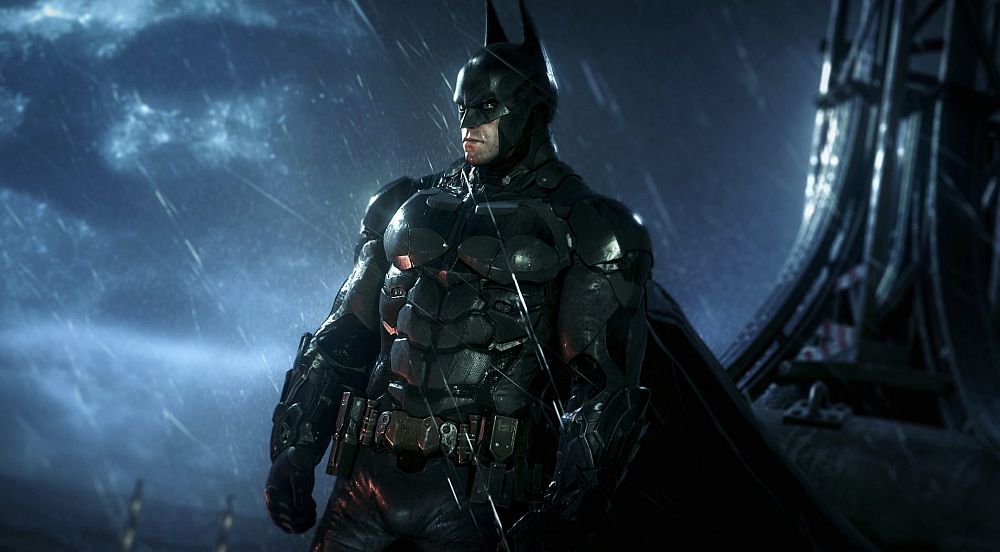 It looks like Warner Bros. wants to kick off another Batmanverse with its next game.
According to a new Geeks Worldwide report, the Warner Bros. Montreal Batman game the studio keeps teasing, is meant to be a soft reboot of the Arkham series.
As earlier reports have indicated, the developer initially started out with a Damian Wayne Arkham game, which has since been cancelled. The new game is, as many suspected, connected to The Court of Owls.
More interestingly, the report says the game will introduce co-op, and feature a "playable Batfamily." As a reboot, the project will also kick off its own universe within DC. The next game in that universe will be Rocksteady's mysterious new project, according to the report.
The game is said to be coming to this fall, so expect a full reveal soon. Indeed, publisher Warner Bros. had plans to host an E3 presentation for the first time this year, but the coronavirus pandemic has disrupted those.
If you're curious, we put together a piece about what The Court of Owls could mean for Batman by looking at how this story went in the comic books.