Unannounced Suicide Squad game cancelled, Batman: Arkham Origins studio working on Damian Wayne game - report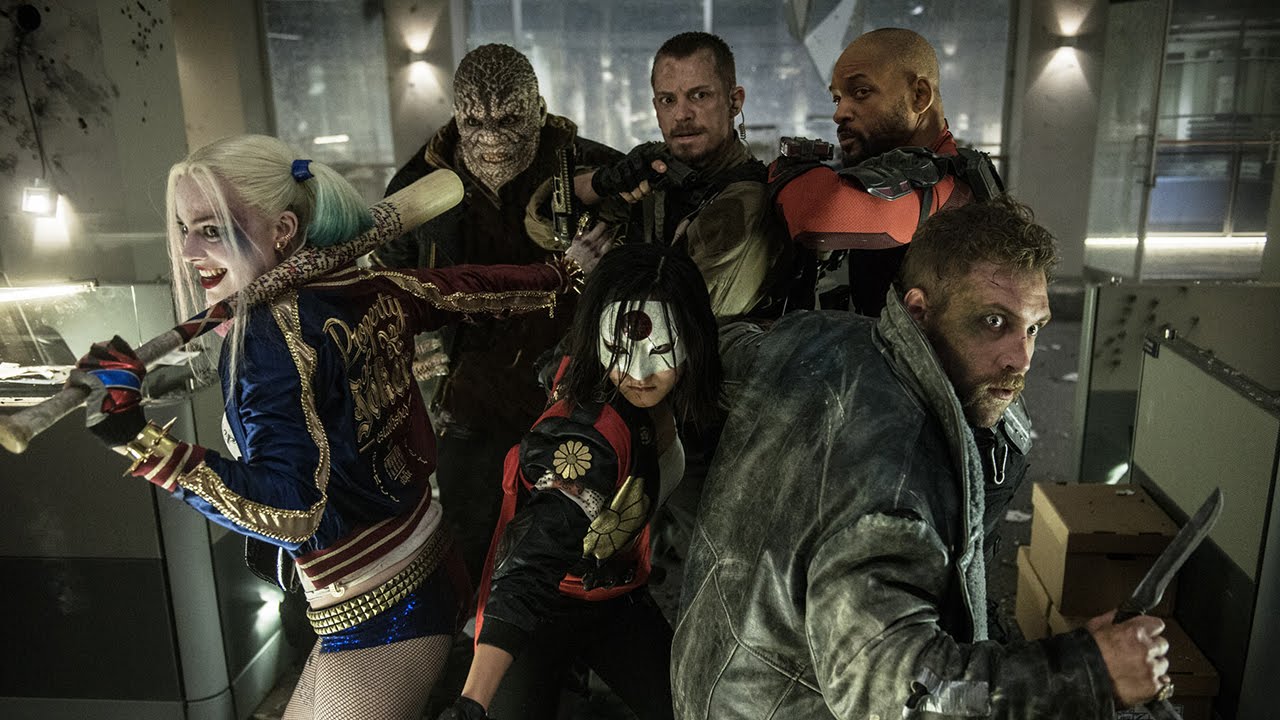 Warner Bros. Montreal, the studio behind Batman: Arkham Origins, had a Suicide Squad game in development which has now been cancelled.
According to Kotaku, Batman: Arkham Origins' developer WB Montreal, has been working on a Suicide Squad game for some time. This unannounced project has now been cancelled.
The studio will instead continue work on a Batman game featuring Damian Wayne - Bruce Wayne's son - as the lead. Damian Wayne played a version of Robin in various comic timelines.
The Suicide Squad project had apparently been in troubled development for two years, according to the report. Warner Bros. higher-ups eventually canned it earlier this month, after not being impressed with it.
WB Montreal has been very quiet following the release of Arkham Origins. At the time, many suspected the studio to be working on a DC Comics game to follow Arkham Knight, which was still in development at the time at Rocksteady. The release of Arkham Knight came and went, and we've yet to hear any official word from Warner Bros. about the studio.
Towards the end of 2015, the studio announced it's working on two DC Comics projects in a recruitment video. It's possible Suicide Squad was one of the two.