StarCraft just got its first patch in 8 years - and is now completely free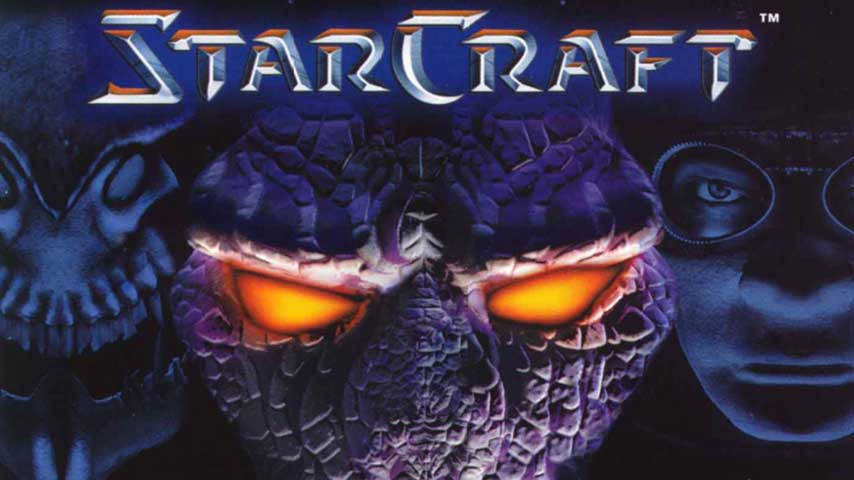 StarCraft, the seminal 1998 RTS that gave so, so much to the industry, has one last gift for us all.
StarCraft has been updated to version 1.18, much to the surprise of players who have gone eight years without a patch.
Even more excitingly, both StarCraft and its expansion Brood War are now completely free. Head on over to the StarCraft website and scroll down for install links for both Mac and PC.
The surprise patch and free release follow pretty closely on the announcement of StarCraft Remastered, so if you enjoy the original you'll probably want to upgrade when the shiny HD version releases sometime this quarter.
If you've never tried StarCraft, you're missing out on a legend. This is the RTS that paved the way for the strategy and MOBA esports scenes today. You should definitely check in, if only for the story campaigns - but there's still a strong multiplayer community willing to teach you your place if you dare dive in.
Here are the patch notes for today's unexpected StarCraft update, by the way:
General
Added windowed fullscreen or windowed mode; Alt+Enter switches between
Added UTF-8 support
Added cursor clamping in-game while windowed; unclamped in menus
Added Popular Maps to streamline finding games or game types
Added options to display actions per minute
Added Observer mode
Added opponent information when joining a game lobby
Added autosaving for replays
Added an option to display game time
Added UPnP support
Updated to a new OpenGL backend
Improved gameplay responsiveness during multiplayer by increasing turn rate to match LAN speeds over Battle.net
Improved UI layout in Battle.net sections
Improved behavior of available lobbies within the 'Join Game' section
Improved compatibility with Windows 7, 8.1, and 10
Improved anticheat capabilities
Improved installation and patching performance
Mac Beta now available for 10.11 and up
Bug Fixes
Fixed palette issues to correct rainbow water, 80s Kerrigan face in the loading screen, and other graphic glitches
Fixed problems with LAN game discovery
Fixed IME support and other text artifacts in Battle.net menus
LAN and Legacy Battle.net fixes
Known Issues
The profile section is currently unavailable
Some chat commands are still being updated to play nice in the updated chat system
Friends location is being improperly displayed
Password games will often return bad password trying to join