Star Wars Battlefront might get offline "Instant Action" mode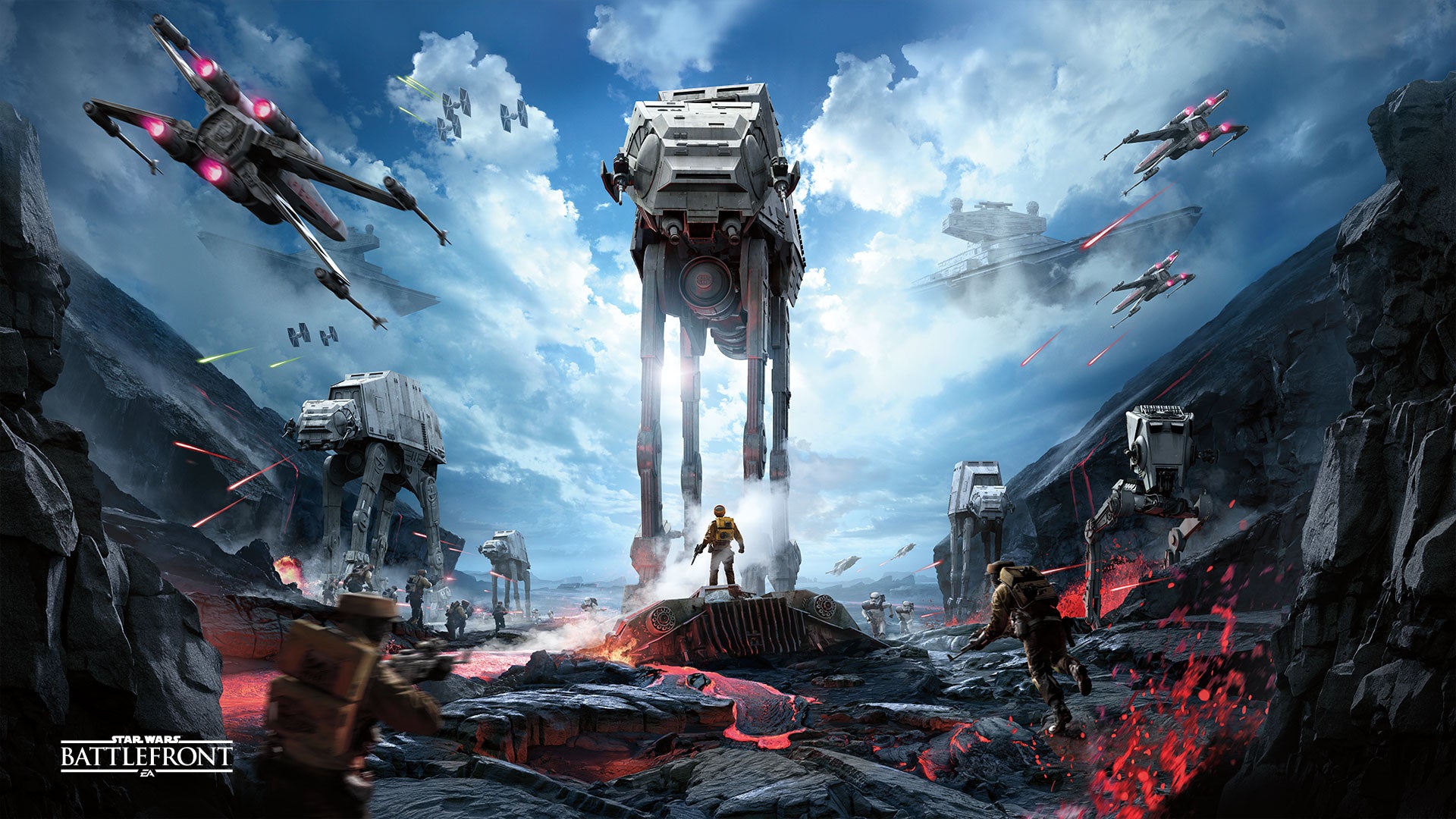 Hidden menus in Star Wars Battlefront are teasing stronger support for offline play.
Star Wars Battlefront might get an offline instant action mode
Credit where credit is due, Star Wars Battlefront is an absolute blast to play. That being said, EA's edition of Battlefront dropped offline features that long-time fans loved. There's no single-player campaign, Galactic Conquest was axed, and most gameplay modes aren't even available in offline or split-screen modes. If you miss such features, Battlefront might soon accommodate you - a hidden menu has been discovered teasing offline "Instant Action" play for one or two players.
The Instant Action menus, uncovered by Reddit's uninspired_zebra, feature Walker Assault and Fighter Squadron in offline states. These gameplay modes have been online-only since Battlefront launched last November.
According to the video, Instant Action lets you "enjoy epic battles offline by yourself or with a friend". To be clear, Electronic Arts has yet to confirm an Instant Action mode - these could be fake menus, or simply features that were dropped in development. But if Battlefront's offline support is underway, it could bring many Star Wars fans back into the fold.
Meanwhile, in the online-only galaxy, Star Wars Battlefront just released its Bespin update with a new Cloud City map and gameplay modes.