Count Dooku comes to Star Wars: Battlefront 2 this month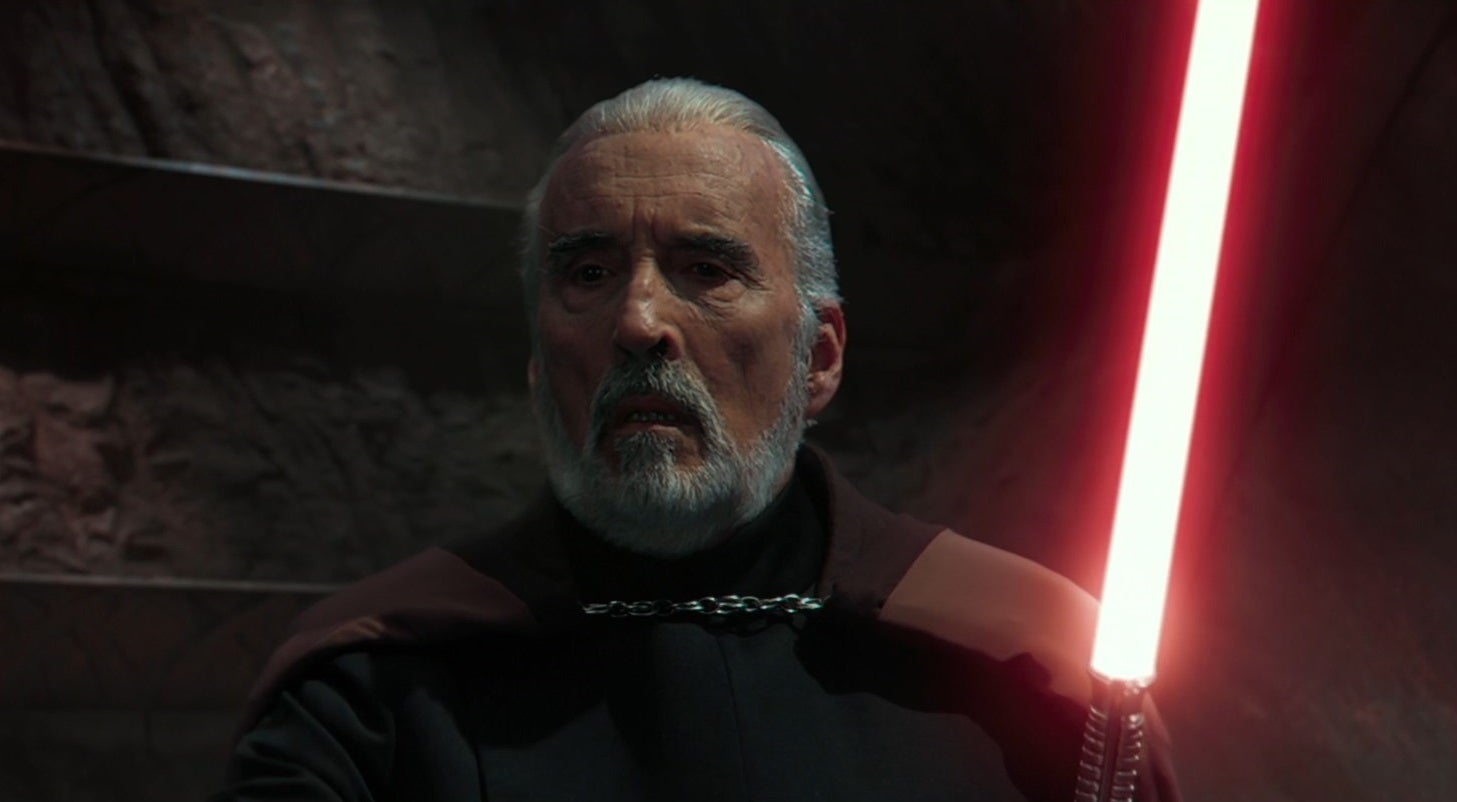 DICE has revealed the Star Wars: Battlefront 2 content rollout plans for January.
January continues DICE's push for more Clone Wars content in Star Wars: Battlefront 2, but the new content doesn't launch until later in the month.
On January 23, all players will receive Count Dooku as a playable villain. Dooku will launch with a default appearance, and the Dark Ritual skin. Clone Trooper players will also be able to equip the new Coruscant Guard appearance.
The rest of the month's calendar is largely made up of in-game events. The first of which starts today and will be available all weekend. This is a triple XP event for Hero-based modes like Heroes vs Villains, and Hero Showdown.
Then, between January 11-13, Blast, and Strike modes also get their triple XP events. The same event switches over to Starfighter Assault, and Hero Starfighter on January 18-20.
Following the release of the Darth Tyranus update on January 23, the Eras battle point event kicks off on January 25. During the event, all era-appropriate heroes will be accessible at 50% less battle points, but only when playing Galactic Assault. To make it more interesting, heroes from outside that specific era won't be available.
More content has been promised for players in 2019, including a new large-scale game mode DICE has been teasing for months. Hopefully we'll find out all about it soon.