Spyro Reignited Trilogy release delayed to November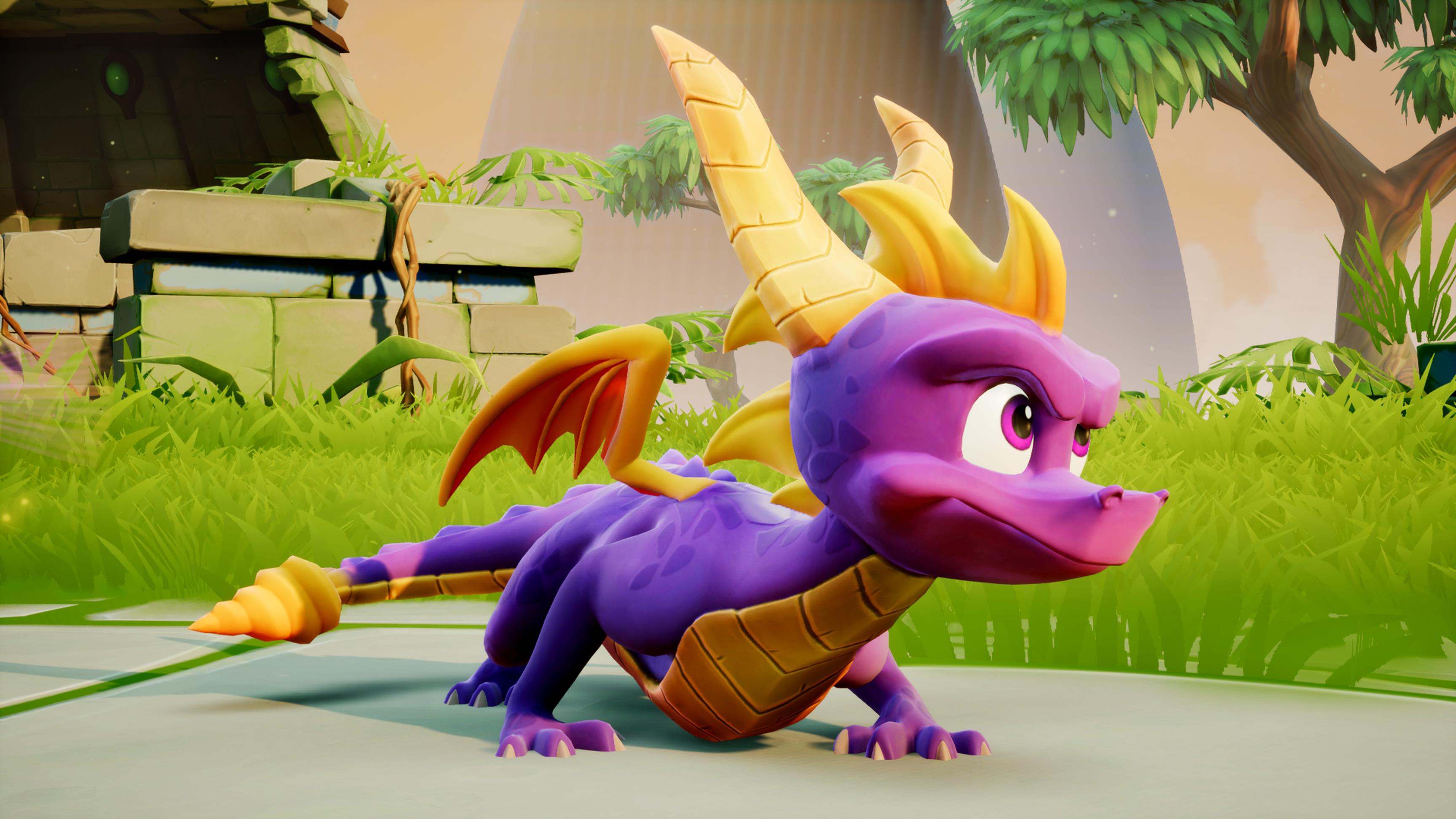 Spyro Reignited Trilogy's release date has been pushed back.
Toys for Bob, the developer of the Spyro Reignited Trilogy, has announced that the collection won't make it out on the previously announced September 21 release date.
Instead, Spyro Reignited Trilogy will now be released November 13. "We're deeply committed to getting these games right, so we've decided to move the release date," co-studio head Paul Yan wrote in a blog post.
"I really hoped that you would be rescuing dragons and scorching Rhynocs sooner, but the Trilogy needs more love and care. In November when you're exploring the Dragon Realms, Avalar and the Forgotten Worlds, we know you'll agree the extra time was worth the wait."
Earlier this month, it was revealed that the retail version of Spyro Reignited Trilogy only comes with the first game on disc, with players having to download the two other included games on day one.
At the time, Activision said that "downloading an update after purchase is quite common." It'll be interesting to see whether the delay will allow Toys for Bob to figure out a way of having all three games be available on disc at launch.
Gamescom 2018 attendees will be able to play Spyro Reignited Trilogy, alongside other anticipated Activision games like Sekiro: Shadows Die Twice, Call of Duty: Black Ops 4, and Destiny 2: Forsaken
Spyro Reignited Trilogy is out November 13 on PS4, and Xbox One.