Sniper Elite V2 Remastered releases next month and is available for pre-order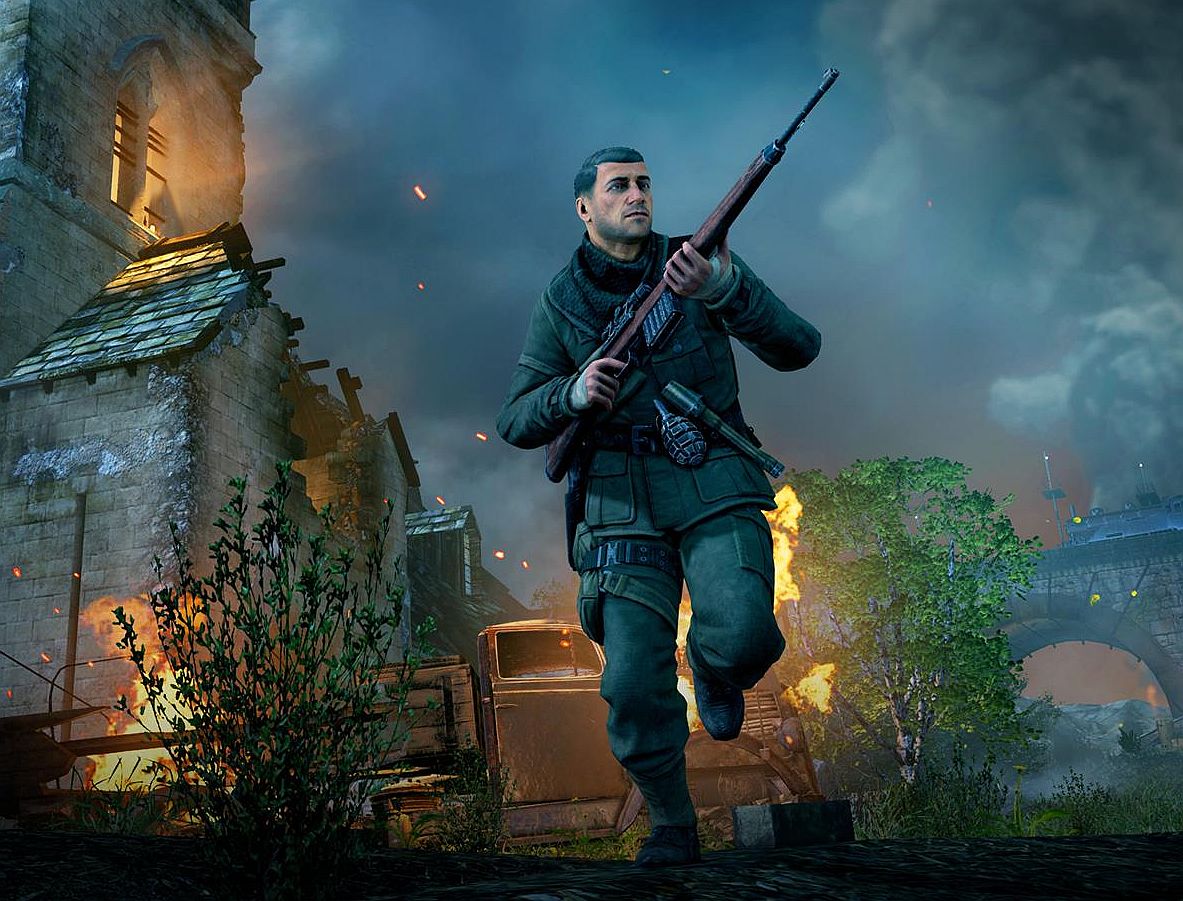 Quick bit of news: a release date for Sniper Elite V2 Remastered has been announced.
Rebellion has announced a release date for its remaster of the 2012 shooter Sniper Elite V2.
Announced in March, Sniper Elite V2 Remastered will be released on May 14, and is available for pre-order from today on PC and PS4. Xbox digital pre-orders and Nintendo Switch pre-purchases available starting April 24.
If you drop the cash early on the digital edition, you'll save 10%. Boxed editions of Sniper Elite V2 Remastered will also be available at retail.
Alongside the street date, the studio released a new graphics comparison trailer, highlighting the work that's gone into remastering the game.
On top of 4K and HDR support, the characters, environments, vehicles, weapons and more have been updated. You can also expect modernized rendering and post-processing effects, enhanced texturing and level geometry. Even more, it features a revamped lighting system, and many more improvements.
It also features a frame-by-frame photo mode, seven new playable characters from the Zombie Army series, expanded multiplayer for up to 16 players online. Multiplayer is available on Switch for up to 8 players. The game also comes with all previously released DLC.
Sniper Elite V2 Remastered will run you £29.99/$34.99/€34.99. Steam users who already own the original edition can upgrade for £6.99/$9.99/€9.99.