Sniper Elite V2 Remastered due this year, Sniper Elite 3 coming to Switch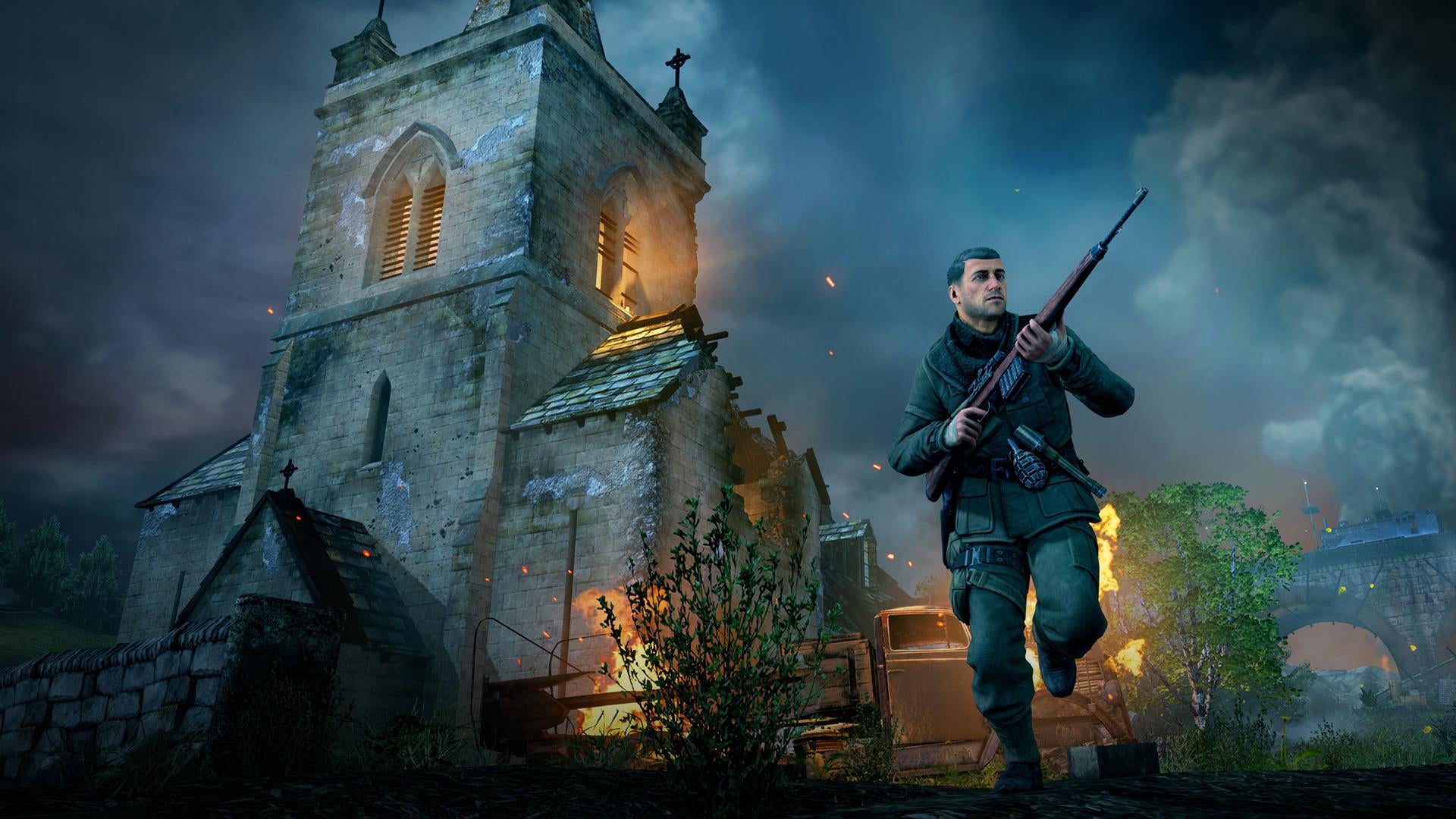 Rebellion has announced a bevy of Sniper Elite games today.
Sniper Elite V2 is getting a remaster for PC, and modern consoles, including Nintendo Switch. On higher-fidelity platforms, the remaster features upgraded visuals, and support for 4K, and HDR.
All DLC content is included, and Rebellion is adding in new playable characters, as well as a photo mode. Sniper Elite V2 Remastered will also bring back the game's multiplayer mode, now updated to support 16 players. The remaster is due out sometime this year on PC, PS4, Xbox One, and Switch.
There's more good news for Switch owners, because Sniper Elite 3 Ultimate Edition is also headed to Nintendo's console this year. As you'd expect, the Ultimate Edition comes with all content available in the current version - including multiplayer, playable locally. In addition, this version supports the Switch's motion controls.
Rebellion is also working with Oddworld developer Just Add Water on a standalone Sniper Elite VR game, though details about it are slim at the moment. The studio is promising a full reveal later this year.
Looking ahead, Rebellion confirmed that work is already underway on the next mainline Sniper Elite game. It's still early days, though, because the studio will only begin talking about it next year.