Slime Rancher is the next free game on Epic Games Store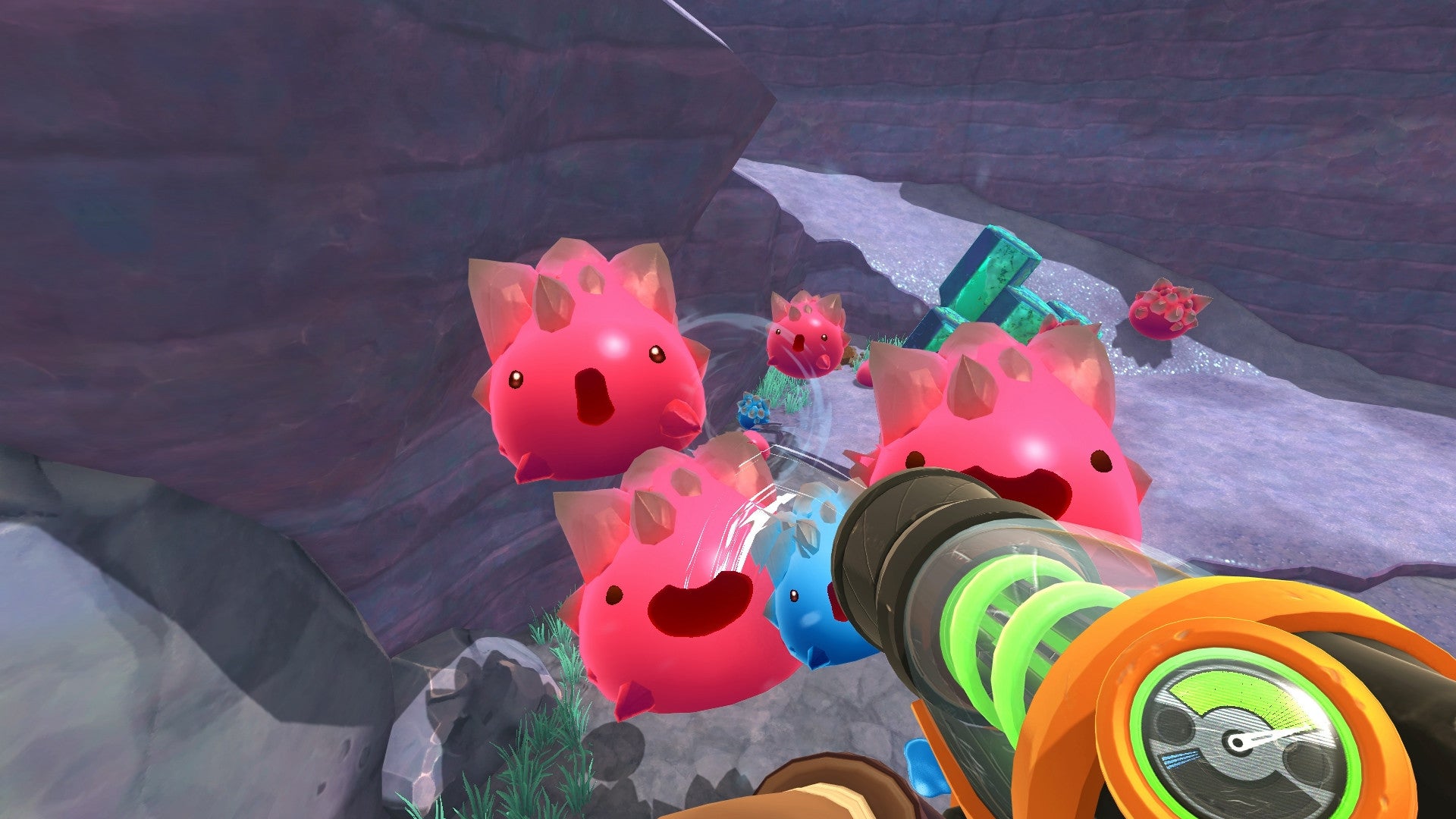 Epic has revealed the next game that'll soon join the free games promotion.
First, from now until March 7, Ron Gilbert's point-and-click adventure Thimbleweed Park is completely free on the Epic Games Store. Anyone can create an account and add it to their library.
Then, between March 07, and March 21, Slime Rancher replaces it. Slime Rancher is pretty unique game; a mix of life, farming, and herding simulator. It's mostly an action shooter where you'll be chasing around adorable Slimes, capturing them, and caring for them on your way to building a massive, productive ranch.
You've probably already seen the game's Slimes online in some form or another, and soon, you'll be able to play it for yourself. The game is also available on Steam, PS4, and Xbox One.
Head over to the Epic Store to grab Thimbleweed Park today, and come back on March 7 for Slime Rancher. You can also do that through the client itself, if you have it installed.