Slime Rancher 2 is in the works and it's coming to Xbox Series X/S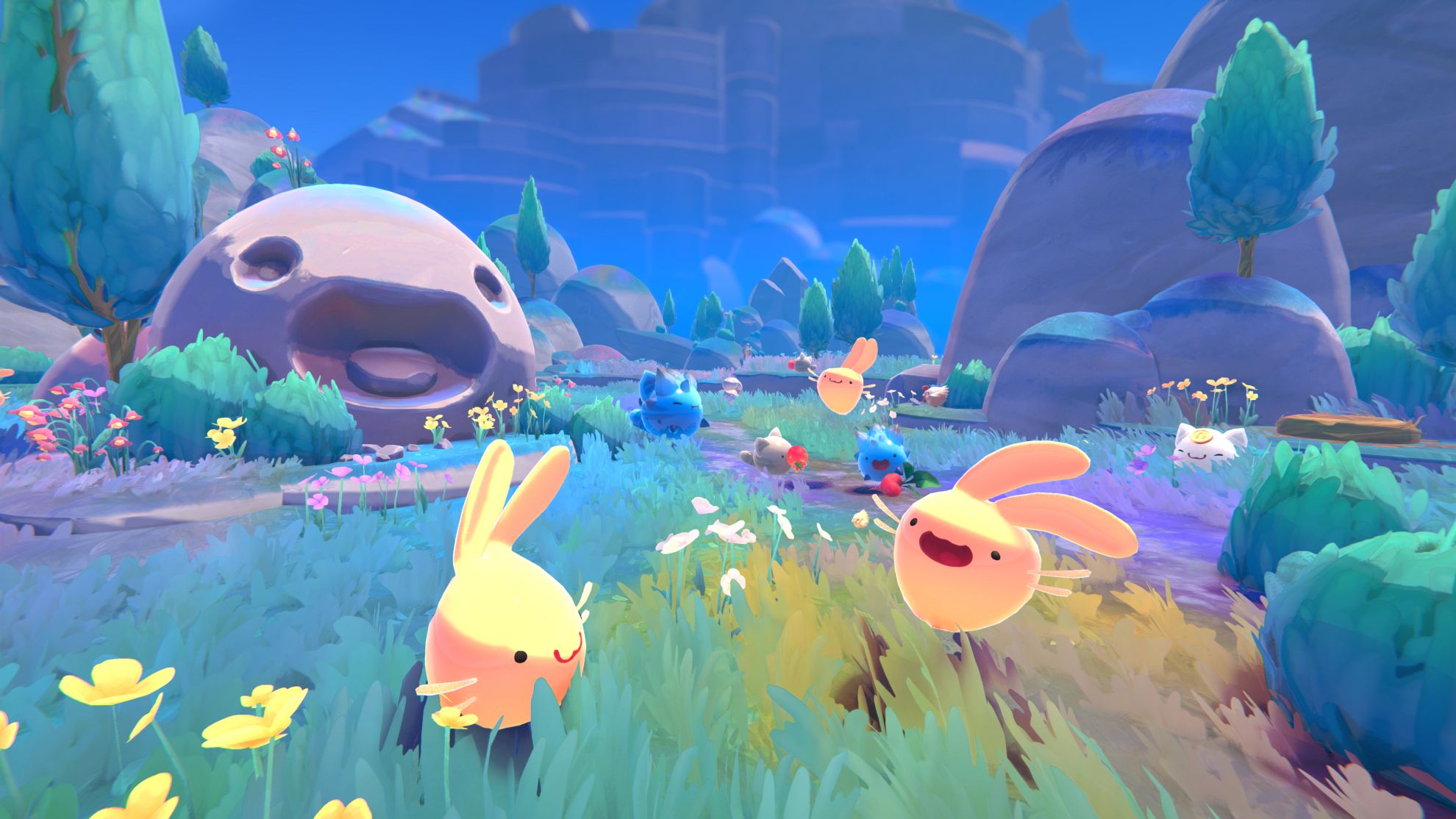 Californa-based developer Monomi Park has announced a sequel to its rather popular Slime Rancher.
Announced during the Microsoft + Bethesda E3 showcase yesterday, Slime Rancher 2 is coming to Xbox Series X/S.
Slime Rancher 2 features an open-world experience across a rainbow-hued island that you can explore at your own pace. If it is anything like the original, it will be a fun game. In it, you wield a vacuum gun to breed and collect cute slime creatures.
The visuals this time out are different from the original, as the setting is more soft and prismatic. This extends to Beatrix's home base, which now features a glass conservatory where she can "corral slimes, grow crops, harvest plorts, build gadgets, and create all-new combinations of slimes."
Around her conservatory is Rainbow Island which is filled with "mysterious ancient technology," along with new slimes, and slime science resources.
With the game, you can expect rich shaders, dynamic lighting, and unpredictable physics interactions between slimes in 4K.
The game is coming out in 2022. It will be on Xbox Game Pass as well, and while it wasn't announced for PC, we suspect it will arrive on the platform. This is just going by how the first one launched initially through Early Access on Steam before heading to consoles.