Shenmue 3: 60FPS on PS4 "might be too difficult" for Suzuki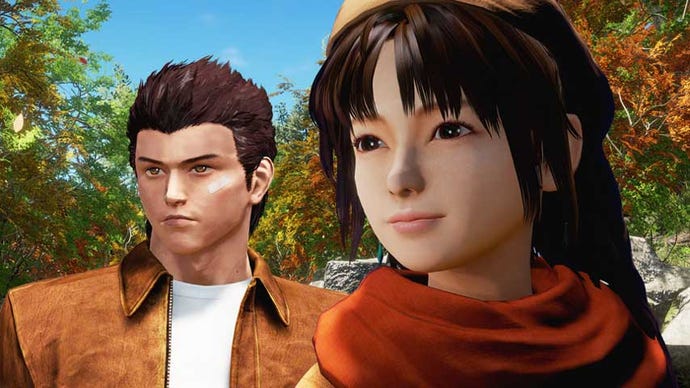 Is 60FPS 100% more, or is 30FPS 50% less?
Japanese dev legend Yu Suzuki has confirmed that he's aiming at 30 frames-per-second for the PS4 version of Shenmue 3, as 60FPS could be too tricky to pull off.
"For the moment I'm thinking about 30 frames per second," he said, speaking in an interview with DualShockers. "60 might be too difficult, but I'm not sure yet."
Suzuki is "currently testing the Unreal Engine 4," the technical environment chosen for the fabled adventure's third installment.
UE4 was specifically chosen for Shenmue 3 because of its "portrayal of colors, the shaders and the rendering engine," according to Suzuki.
"They're close to the image I have for the world of Shenmue 3. Unreal Engine 4 allows me to portray what I think the humidity and the smell of the world should be. If you see a scene in the desert, you will feel the dry air of the desert. I feel that I can bring those abstract qualities of climate and atmosphere to life using Unreal Engine 4."
A large amount of plot and control information was also revealed in the interview.
Shenmue 3 was revealed as a Kickstarter project in Sony's E3 press conference in LA this year, when Suzuki described the game as "the full-on Shenmue experience you have dreamed of."
The crowdfunding effort was gigantically successful, eventually accruing $6,333,295. The game has a planned release date of 2017 for PS4 and PC.
Shenmue 3 is the long-awaited finale to a series started on Sega's Dreamcast in the late 90s. It follows Ryo Hazuki on a quest to find his father's killer in 1980s China.
You can watch the reveal segment from Sony's E3 press conference below.