Sea of Thieves: CinnamonBeard, BronzeBeard, GreyBeard error codes and how to fix them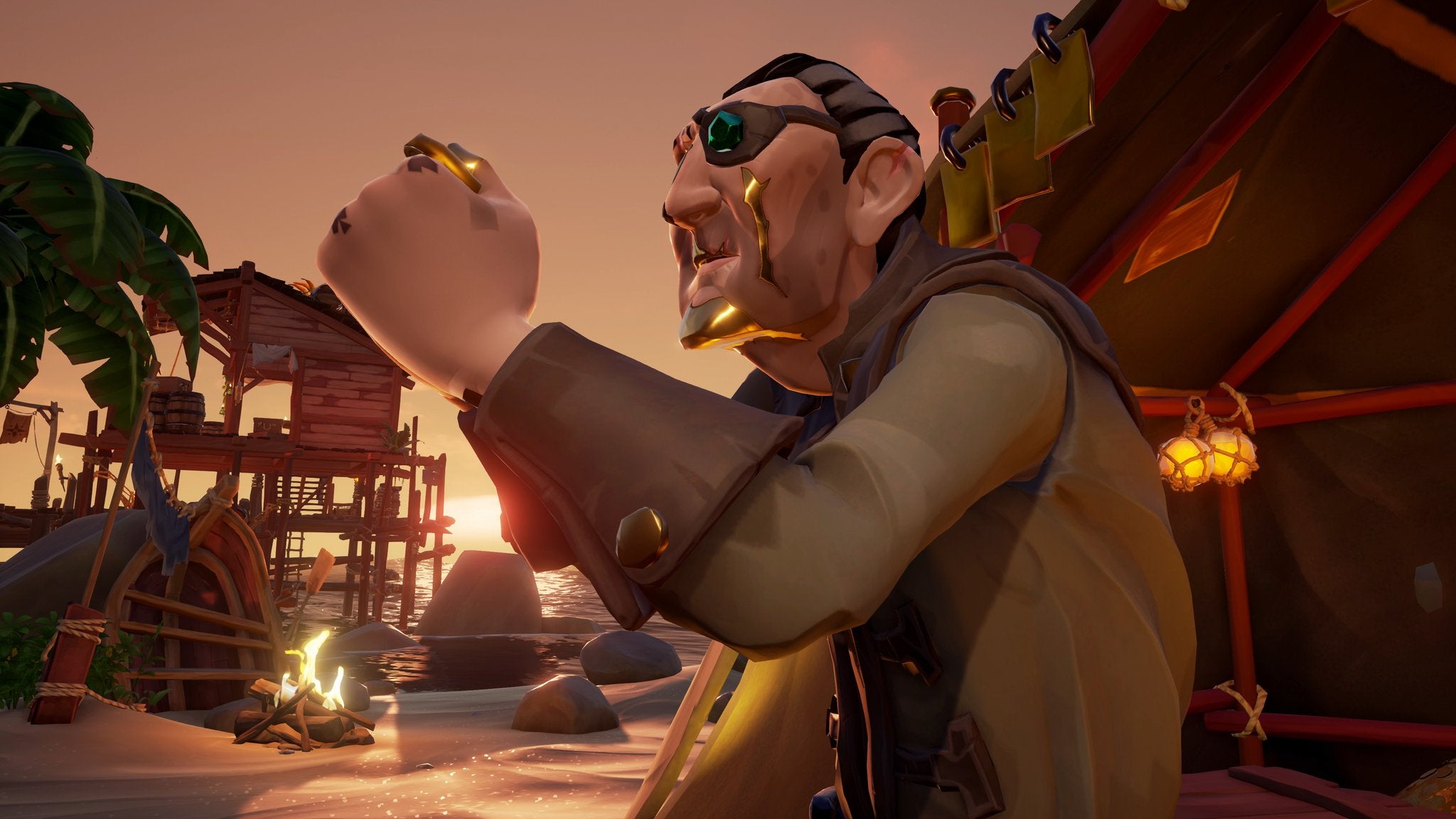 Sea of Thieves is off to a stormy start for some players, with many reporting beard errors.

We saw various beard errors pop up during the alpha and beta tests, and the solutions to fixing the majority of them is usually pretty simple.
The most common at the moment are CinnamonBeard, BronzeBeard and FishBeard error codes but there's a few others you should know about. We've listed them all below with help on how to fix them.
And if you're just getting started in Sea of Thieves, here's our advice on how to get on your ship and start quests.
CinnamonBeard, BronzeBeard error code
This seems to be a simple case of not being able to connect to Sea of Thieves. Basically, you need to retry by doing the following:
Press the Guide Button on your controller
Highlight Sea of Thieves
Press the Menu Button (to the right of the Guide Button on your controller)
Highlight "Quit" and press A
Re-launch Sea of Thieves from your Pins, Recent or My Games & Apps areas of your console
Navigate the menu and join a game as usual
GreyBeard error code
Rare hasn't yet detailed the GreyBeard error code but players are suggesting it's to do with matchmaking. Keep an eye out for a solution soon.
Ahoy Pirates! We are aware of the Greybeard issues that some of you may be experiencing. Our team is investigating to have this sorted ASAP. We'll update here when we have more details to share. pic.twitter.com/O41cnbmge3

— Sea of Thieves (@SeaOfThieves) March 20, 2018
FishBeard / AlmondBeard / TrimmedBeard error codes
FishBeard, AlmondBeard and TrimmedBeard errors still haven't been identified by Rare either, but the developer suggests if you're coming up against this problem you should try playing solo for now until it's fixed.
LazyBeard error code
You've been kicked from the game due to lack of activity. Rejoin to start playing again.
AshBeard error code
You're not signed in to Xbox Live. Sign in to Xbox Live!
AvocadoBeard error code
You don't have an Xbox Live Gold subscription, or your Xbox Live Gold subscription has ran out. It's time to pay up to play online.
AlabasterBeard, AllmondBeard & CyanBeard error code
Connection to Xbox Live has been lost. Check your status on the console's Settings menu.
FluffyBeard error code
Server's are down for maintenance by developer Rare while it applies an update. You're going to have to be patient.
LavenderBeard error code
This is an issue with Anti Virus or your Firewall settings so you might have to adjust accordingly.
KiwiBeard error code
This means you have more than one Gamertag signed in to your console. You'll have to shut the rest down and play with one account.