Sea of Thieves players will need to redownload entire game in February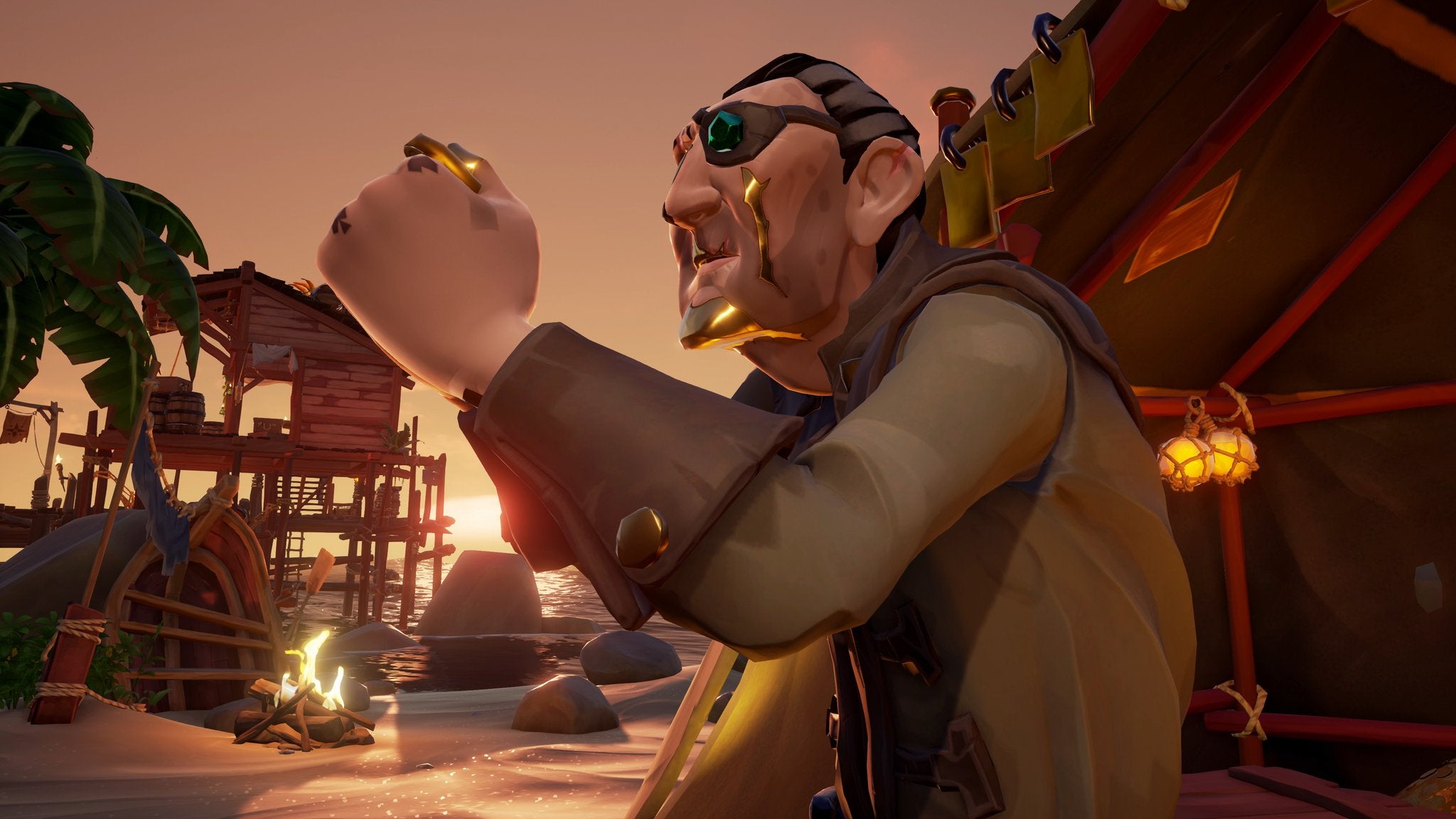 Sea of Thieves developer Rare has announced an impending change to the game's file structure, which is unfortunately going to require players to download the whole game again.
In a new Sea of Thieves developer update, Rare executive producer Joe Neate revealed that the team has been working on a way to reduce the game's file size on all platforms.
But, in order for this to happen, everyone is going to have to download the game again come February 6, when this update is scheduled to release. The good news is that the new download size is much smaller by comparison.
Base Xbox One players will only have to download 10GB, which is down from 35GB. On Xbox One X, the download size is dropping to 25GB from 47GB. Finally, PC players are looking at a 27GB download, instead of 47GB.
This new structure will ensure that Sea of Thieves' install footprint won't have to expand nearly as much the more content gets added. It also means future patches will be slightly bigger, but that's about it.
Watch the full dev update below: