Scalebound failed because the hype train gathered too much momentum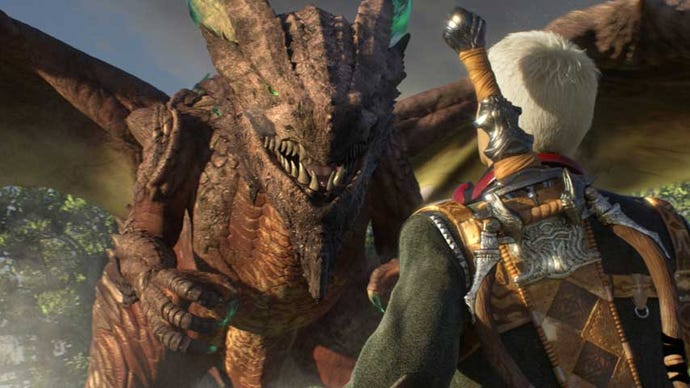 Phil Spencer says their mistake was announcing the game too early.
Earlier this year, Microsoft cancelled Scalebound, scrubbing any evidence of the game from their official channels.
There were signs of trouble during previews of the game but despite all of that, Xbox boss Phil Spencer said that Microsoft will continue to "take risks" and will "think more about" showing new projects early.
In an interview with Japanese site Game Watch - via Dualshockers - Spencer touched on the game's cancellation again, saying that he respects and trusts Hideki Kamiya, and that he considers the studio to be unique.
"My opinion is probably that the announcement was too early...our presentation was too early," he said, explaining that this may have added pressure on the studio, particularly as fans' expectations began to grow.
As a result, the two companies found themselves in a position where they didn't know if they could give the fans the game they wanted.
Spencer reiterated that the whole kerfuffle has been a learning experience, and hopes that he'll have the opportunity to work with Kamiya again in the future.
Last month, the Scalebound trademark was renewed, raising hopes that we may yet see the game get a release.
No mention was made of that, so for now, Scalebound is still dead and buried.