Rumour - Dead Space 3 teaser included in Dead Space 2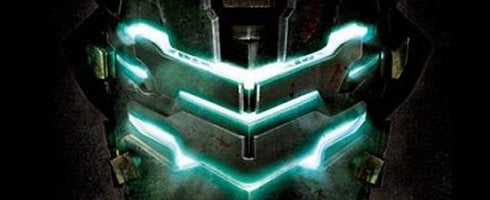 Dead Space 2 doesn't launch for another two weeks, but the first teaser for Dead Space 3 will be in the game: that's according to a review from US mag Game Informer.
The publication, which gave the Visceral horror sequel a 90 according to MetaCritic, said that the "tease for Dead Space 3 has my head spinning with questions".
This is the first mention of a Dead Space 3 for some time. A Variety report from July 2009 said DS3 was in the planning stages before Dead Space 2 was even announced.
EA moved to deny any such rumours, but Visceral said last September it was up for a number three.
Dead Space 2 releases on January 25 in the US and January 28 in Europe on PS3, 360 and PC.