Reminder: Dead Space, DiRT hit Games on Demand today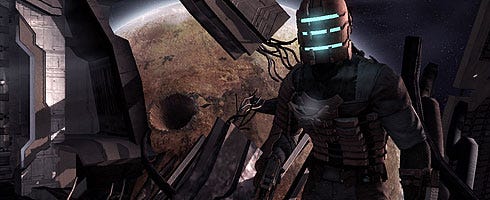 Surely you saw the post on this yesterday, but just in case you didn't or should you need reminded - Dead Space and DiRT hit Microsoft's Games on Demand service today for Xbox 360.
Granted, you can probably find the games cheaper than the £19.99/$29.99 price tags, but maybe you're just lazy and don't wanna drive to the shops, or maybe you are under house arrest with an ankle bracelet that shocks you when you step out the door.
Whatever your situation, both are at your disposal should the need strike you.