PUBG's Brendan Greene responds to calls to region lock Chinese players: "Region locking just doesn't work"
It's pretty hard to escape cries from some PlayerUnknown's Battlegrounds players about Chinese cheaters ruining their games.
If there's one comment you see on every PUBG blog post on Steam or Reddit, it's the one that reads, "region lock China."
If they're not cheating, their high ping to North American and EU servers cause frustrations for Western players. Until now, there's been no official response from developer PUBG Corp., even if the studio has taken steps to improve the experience.
Creator Brendan "PlayerUnknown" Greene, like the rest of his team, reads these comments, but he says the solution is not to lock players to their closest servers.
"I mean, everyone that [suggests] region locking [is forgetting about] VPN. It just doesn't work," he told USgamer at GDC.
Greene also pointed out that the recently implemented ping-based matchmaking, which only matches players with others who have the same or similar ping, has improved the experience for many.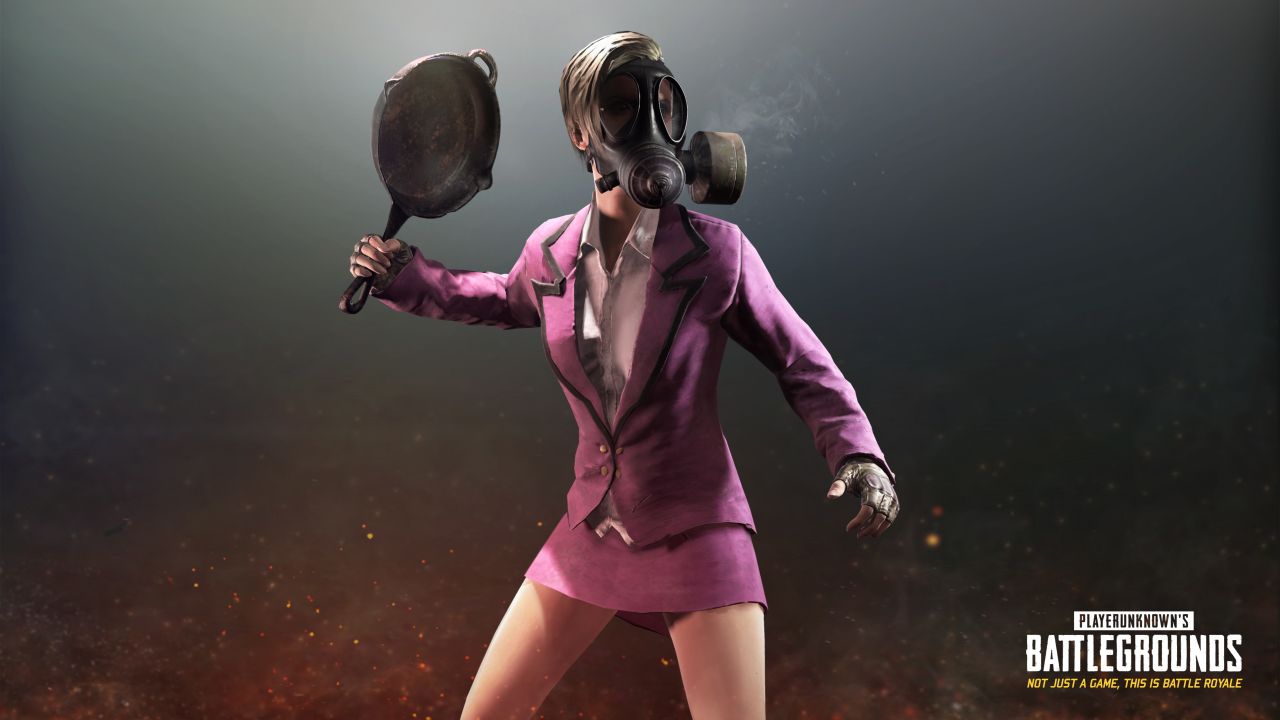 "[Ping-based matchmaking] is working out quite well and we're still doing research.
"We have the data team looking into it and trying to improve it. And that's the goal with the game, to keep improving it over this year and the next year and the next ten years," he added.
In other PUBG news, PUBG Corp. today launched the first event mode, a limited-time custom mode available only on test servers. The mode should hit live servers later, and the idea is to have many more like it in the future.