Red Dead Redemption 2 spoof nature documentary series introduces you to the game's wildlife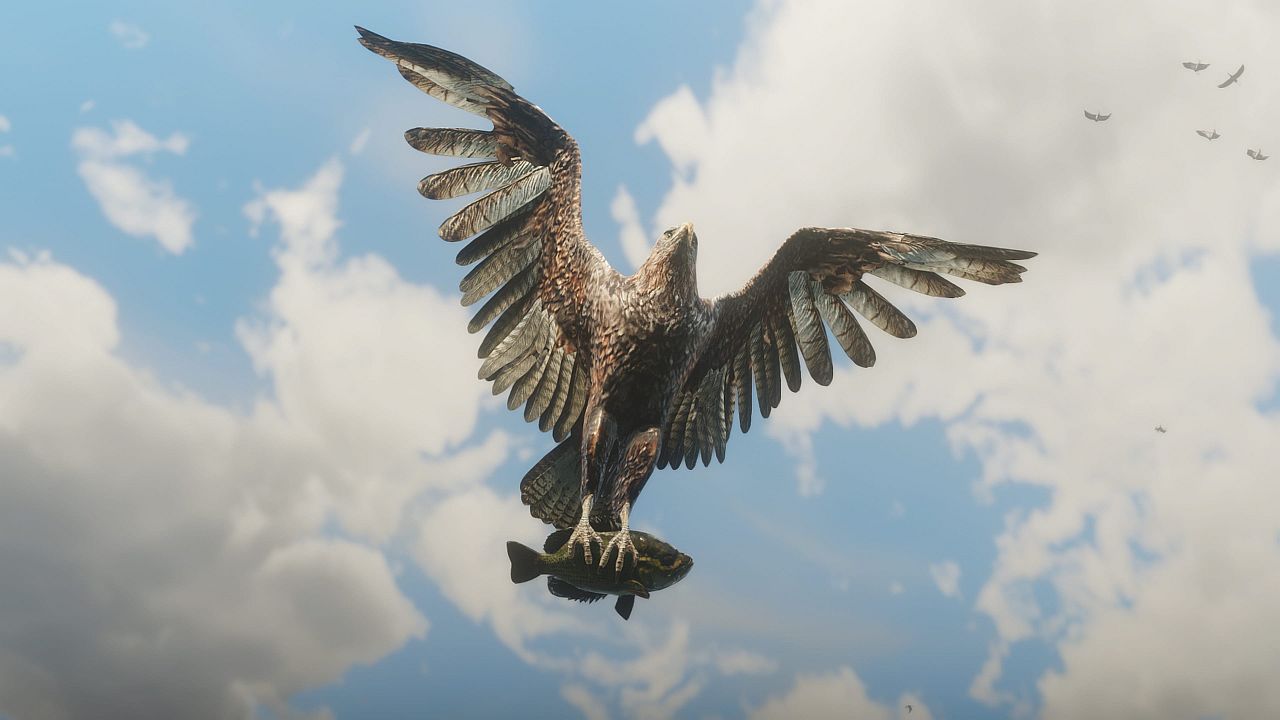 Acquaint yourself with the wildlife of Red Dead Redemption 2 in this Attenborough-style documentary.
Red Dead Redemption 2 is teeming with all kinds of animals, and what better way to get a look at them than tuning into Red Dead Geographic.
The tongue-in-cheek nature documentary from YouTuber Sonny Evans follows real-life cowboy Arthur Morgan as he tussles with bears, looks for cock in the town of Valentine - as well as hens - and stalks a herd of bison.
"Red Dead Redemption Geographic is a spoof of National Geographic where we talk like David Attenborough and give a lot of false information about animals," reads the video description. At a bite-size eight minutes, it's worth a watch for the gorgeous gameplay alone.
Red Dead Redemption 2 is home to around 200 different animal species, each exhibiting their own unique behaviour.
Hunting them down is a big part of the game, and if you need a hand, you can check out our guides on what to do with pelts and where to store them, and where to find the trapper to offload those legendary pelts.