Red Dead Redemption 2 gets a mod manager on PC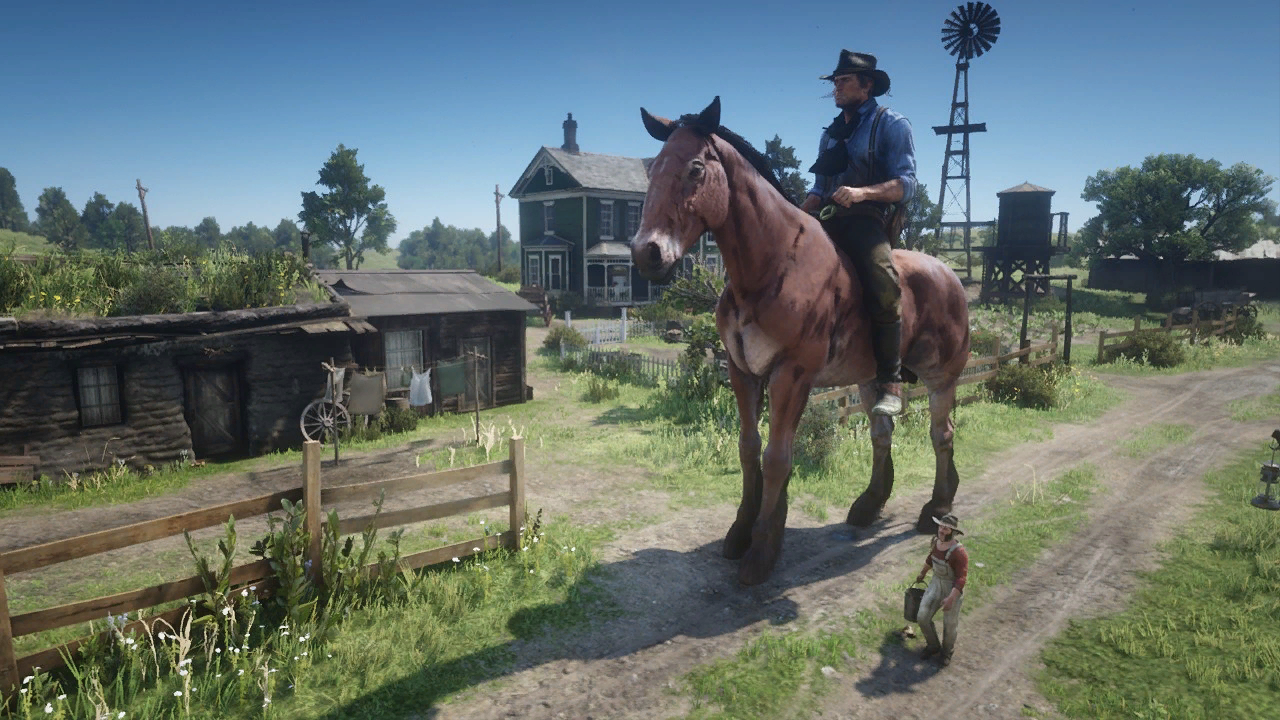 As more and more Red Dead Redemption 2 mods start appearing, you're bound to want a tool to manage all of them.
Assuming you're interested in running more than a single Red Dead Redemption 2 mod, the creator behind the GTA 5 Mod Manager has returned to provide the Red Dead Redemption community with a similar tool.
Creator Bilago said that this is a "direct port" of the GTA 5 Mod Manager, which is why they were able to release it so quickly. That, however, means there's plenty of leftover code not of any use in Red Dead Redemption 2.
As Bilago works on "cleaning up the code" over the coming weeks, they uploaded an early version of the mod manager to Nexus Mods. This version should do the job, and the installation steps are fairly straightforward.
They, however, warned that you should back up your game files before installing any mods through it, which you should be doing anyway when modding. A tutorial video is forthcoming, so hit the link above to stay up to date with development.
Thanks, PC Gamer.