Red Dead Redemption 2 actors hosting Zoom chat to benefit theater artist relief fund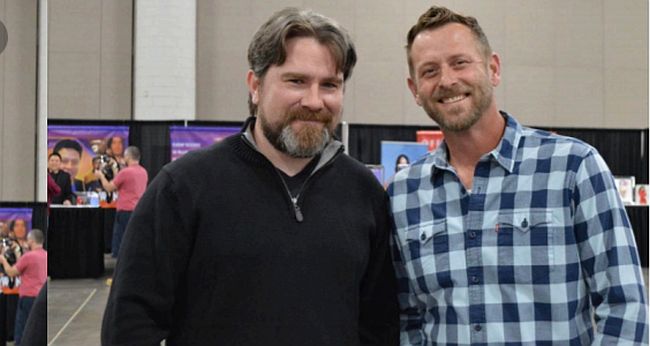 A conversation between the stars of Red Dead Redemption 2 will take place on August 8, and will benefit a theater artist relief fund currently being established.
TheFrontOffice Forum will feature Rob Wiethoff and Roger Clark, of Red Dead Redemption 2. The two played the parts of John Marston and Arthur Morgan, respectively.
Proceeds from this event will serve as a lead gift for the theater artist relief fund to benefit the theater industry and its workers.
The discussion will feature a chat about the actors' lives and careers.
You can tune into the event via Zoom Webinar, if you have a Zoom account, on Saturday, August 8 at 7pm. Registration is $15. To register for the event, just send an email.
Since March, theaters in New York and across the states have gone dark due to COVID-19. TheFrontOffice Forum's goal is to help off set costs to actors, directors, designers, and other technicians who need help.