Razer is launching a Pokemon Go chat app which lets you coordinate with team members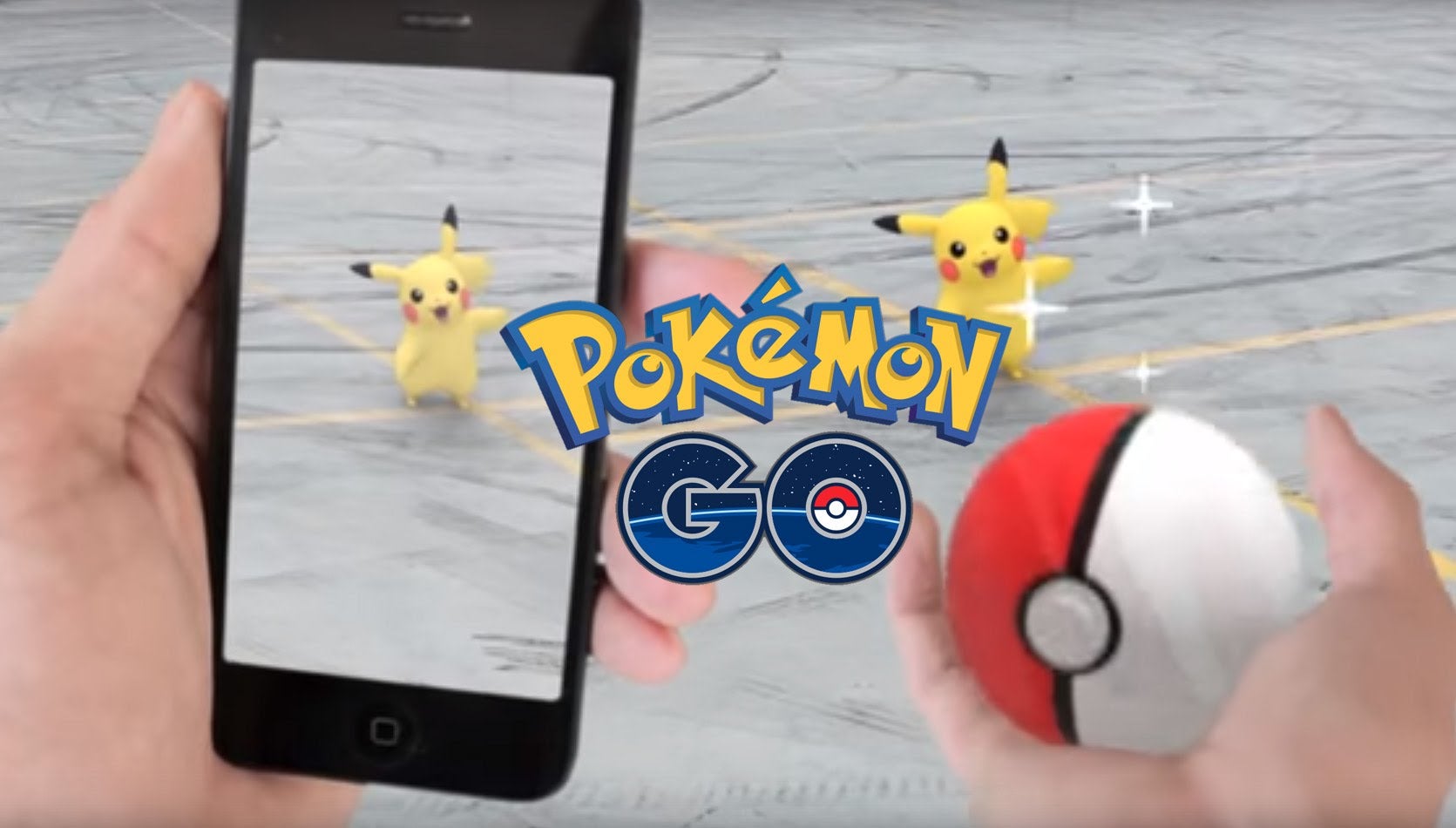 Razer is getting in on the Pokemon Go craze by releasing a new chat app.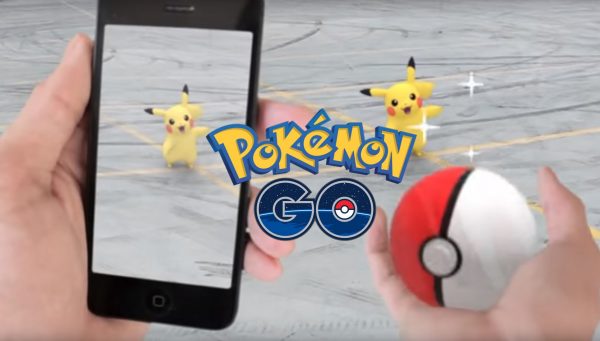 The new mobile messaging app, RazerGo, will "interface seamlessly" with Pokemon Go on both iOS and Android, according to Polygon.
Various chat modes and support for team colors is included and currently in the works: "pop-up chat room beacons."
These chat rooms will allow users to drop beacons on the map. This beacon lets other RazerGo users interact with with it, unlocking the chat room. Public, team and whisper are the three chat modes which can be enabled.
RazerGo contains a local mode which will provide users in a three mile radius the ability to interact with other Pokemon Go users. A regional option includes users within a 60 mile radius and global will include all Pokemon Go users.
Razer stressed to Polygon that the app isn't an official Pokemon Go app, as it has no affiliation with developer Niantic Labs or Nintendo. It's just something the company created on its own, apparently.
The web version of RazerGo will launch tonight at 10pm ET and the app will be made available on iOS and Android by July 25.
If you live in the San Francisco area, Razer is also hosting a Pokecrawl which kicks off at the Razer Store on Market and 5th at 6pm PT.