Rage 2 is a game as a service, but don't expect loot boxes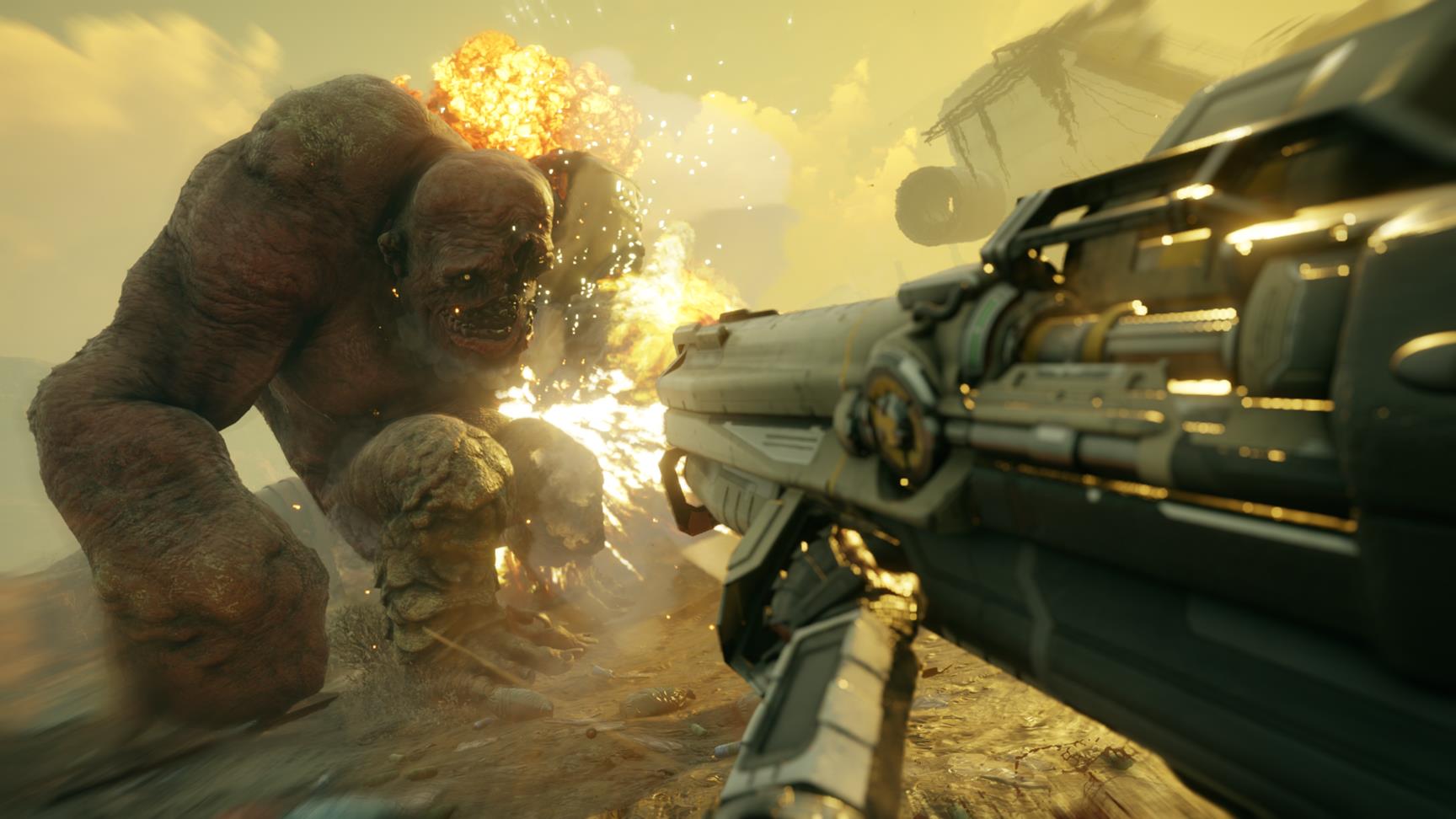 Rage 2 will have a live service component, but that doesn't mean it's going to have loot boxes.
Id Software and Avalanche are developing Rage 2 to be a game as a service, something players can return to regularly. That said, their approach will be different than that of most other games when it comes to the live service component.
For one thing, Rage 2 will not have loot boxes. Id Software boss Tim Willits confirmed this to GameStar, adding that the game will have "some fun stuff" that makes this possible.
He even joked about this approach, saying, "We have this novel approach: you buy the game and then you play it." Willits also promised more details closer to the game's launch.
The interview is available in German, but USGamer was able to confirm the same quote with Bethesda.
We're still not sure whether Rage 2 will feature a co-op component of some sort. Having one would certainly go a long way in making people return to the game for much longer after launch.
The fantastic Rage 2 gameplay trailer certainly didn't say one way or another, but with Bethesda's E3 showcase weeks away, we're hoping for much more.
The rest of the interview also touched on how the work load is being split between the two studios.
Though Willits didn't go into too many specifics, he said that id Software is responsible for making the shooting feel "id-like", while Avalanche's open world expertise is driving the rest of the game. The Swedish studio also has the bigger team, which makes sense.
Rage 2 is out on PC, PS4, and Xbox One next year.