PUBG PC test patch brings new anti-cheat tech, lowers explosion sounds in the red zone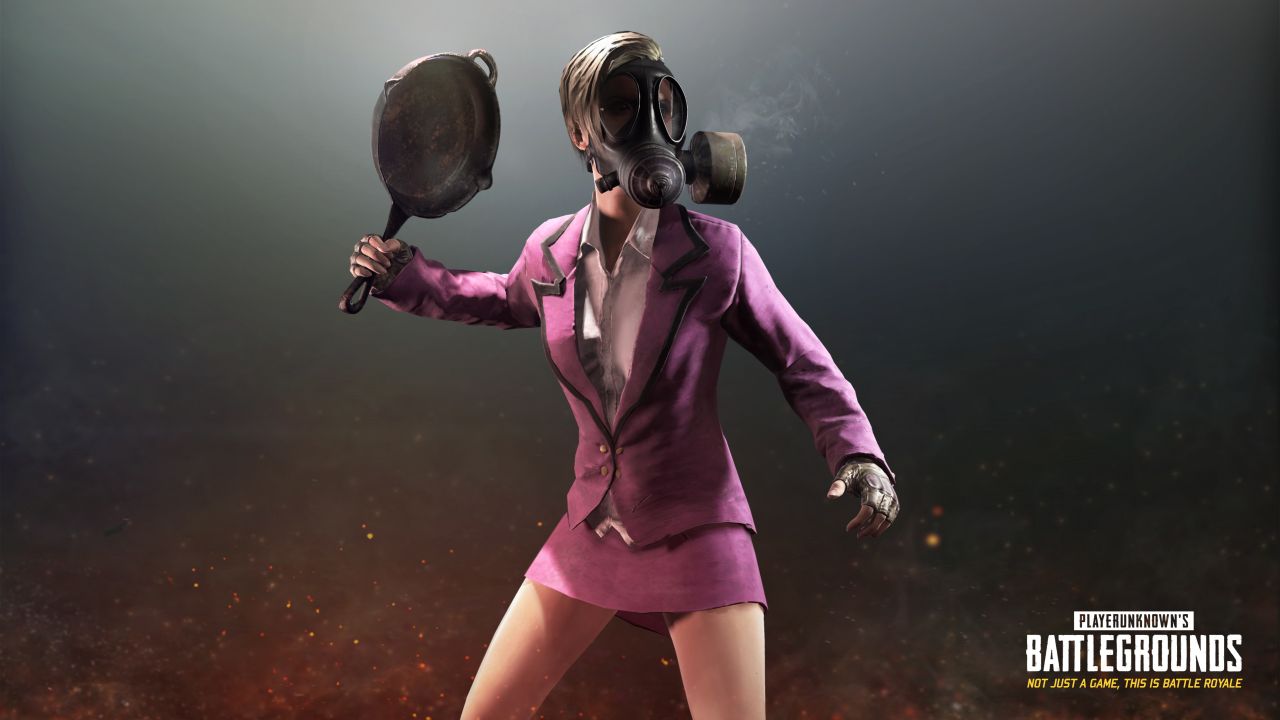 The live version of PlayerUnknown's Battlegrounds was supposed to receive the new anti-cheat update earlier this week, but we now know why it's been delayed.
The PUBG test server just received a new patch that brings an updated version of the anti-cheat measure PUBG Corp has been talking about for weeks.
It seems the developer is confident that it won't break the game, because it'll only be testing the tech for a few hours before the patch rolls onto live servers. Assuming it all goes according to plan, the update will be going live at 6pm PT, 9pm ET, 2am UK (February 8).
At that time, servers will go offline for three hours of maintenance.
The patch also reduces the sound of explosions in the red zone, particularly when multiple explosions are going off simultaneously. This is something players have been complaining about since PUBG Corp implemented the updated sound effects for the red zone.
Take a look at the entire change log below:
Anti-cheat
New anti-cheat measure has been added
Red zone sounds
Fixed the issue where the sound of explosions would become too loud when played simultaneously
Balanced the number of simultaneous explosion sounds, in order to optimize game performance
Fixed the issue where the explosion sound wouldn't play following the falling sound of a bomb