PUBG anti-cheat PC patch delayed, Reshade blocked anyway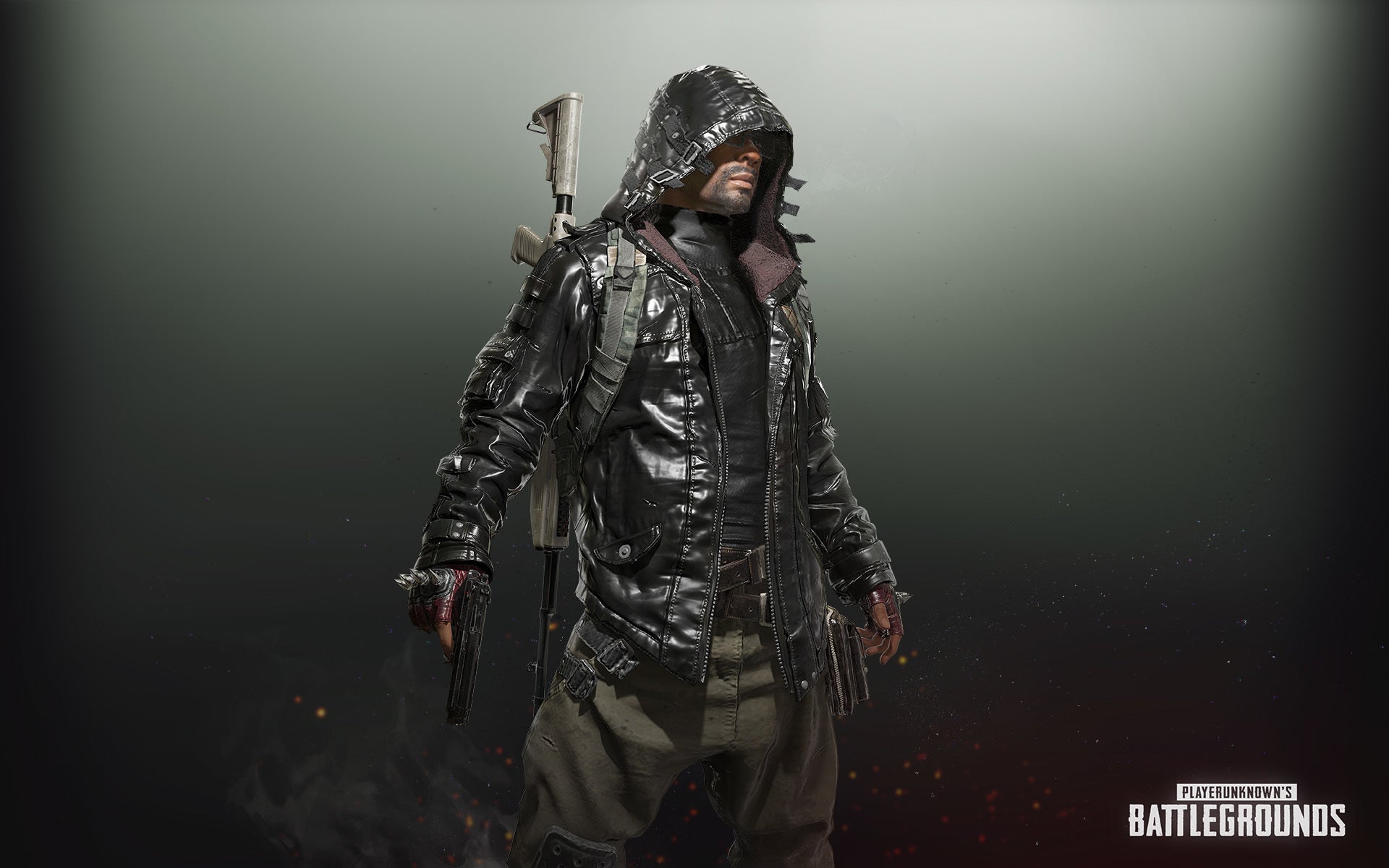 The anticipated PlayerUnknown's Battlegrounds anti-cheat patch was supposed to go live about 12 hours ago, but it didn't.
Earlier this morning, PUBG Corp confirmed that the patch has been delayed due to an "unexpected issue" with its compatibility.
Although an updated release date was not shared, PUBG Corp confirmed that Reshade, a shader injector tool that increases colour saturation to make it easier to see enemies, has already been blocked through anti-cheat service BattleEye.
Reshade was among the most popular tools targeted by the patch because of how they modify game files. If you have Reshade installed, you'll need to uninstall it in order to play PUBG.
If this doesn't work, you may need to reinstall PUBG as some game files may have been compromised. The developer also confirmed that this is a permanent block of Reshade, so it's probably best to get rid of it at this point.
We'll bring you details about the new launch date for the anti-cheat patch as soon as they're available.
In other PUBG news, as part of the same effort to close as many exploits used by cheaters as possible, PUBG dropped support for Steam Family Sharing.