Psychonauts stand-alone VR title takes place during cliffhanger mission from first game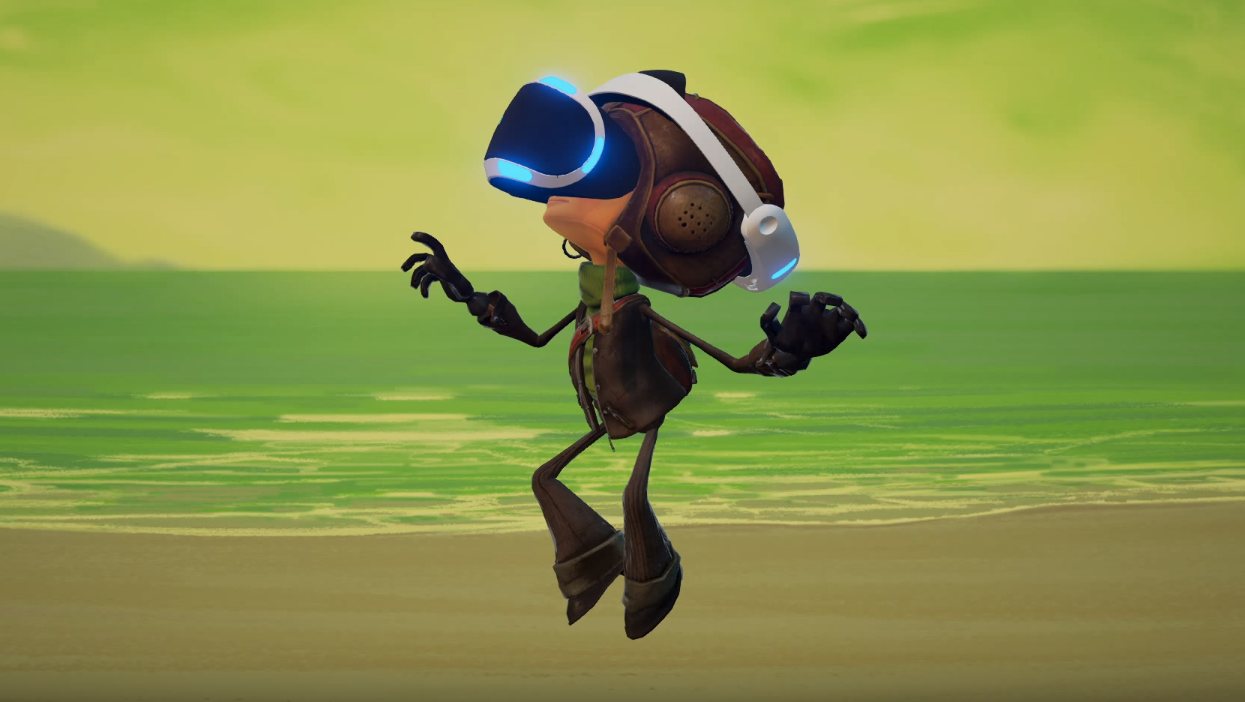 Double Fine announced a second Psychonauts game today during PSX, and it takes place between the first game and Psychonauts 2.
Titled Psychonauts in the Rhombus of Ruin, the stand-alone title is exclusive to PlayStation VR and follows Raz and his intrepid group during the rescue of Lily's father.
"It's in first-person from Raz's point of view and players can use his psychic abilities," Double Fine's Tim Shafer told us when we spoke with him regarding Psychonauts 2.
"He can move things around with telekinesis, burn things with pyrokinesis and he can also use clairvoyance to project his point of view into other people's brains.
"This provides him with the unique ability to manipulate, and navigate his environment using VR."
Basically, players will be taking part in the events bridging the cliffhanger from Psychonauts 1 and the new adventure set within Psychonauts 2.