PS5's DualSense makes it feel like you're firing real guns in Hitman 3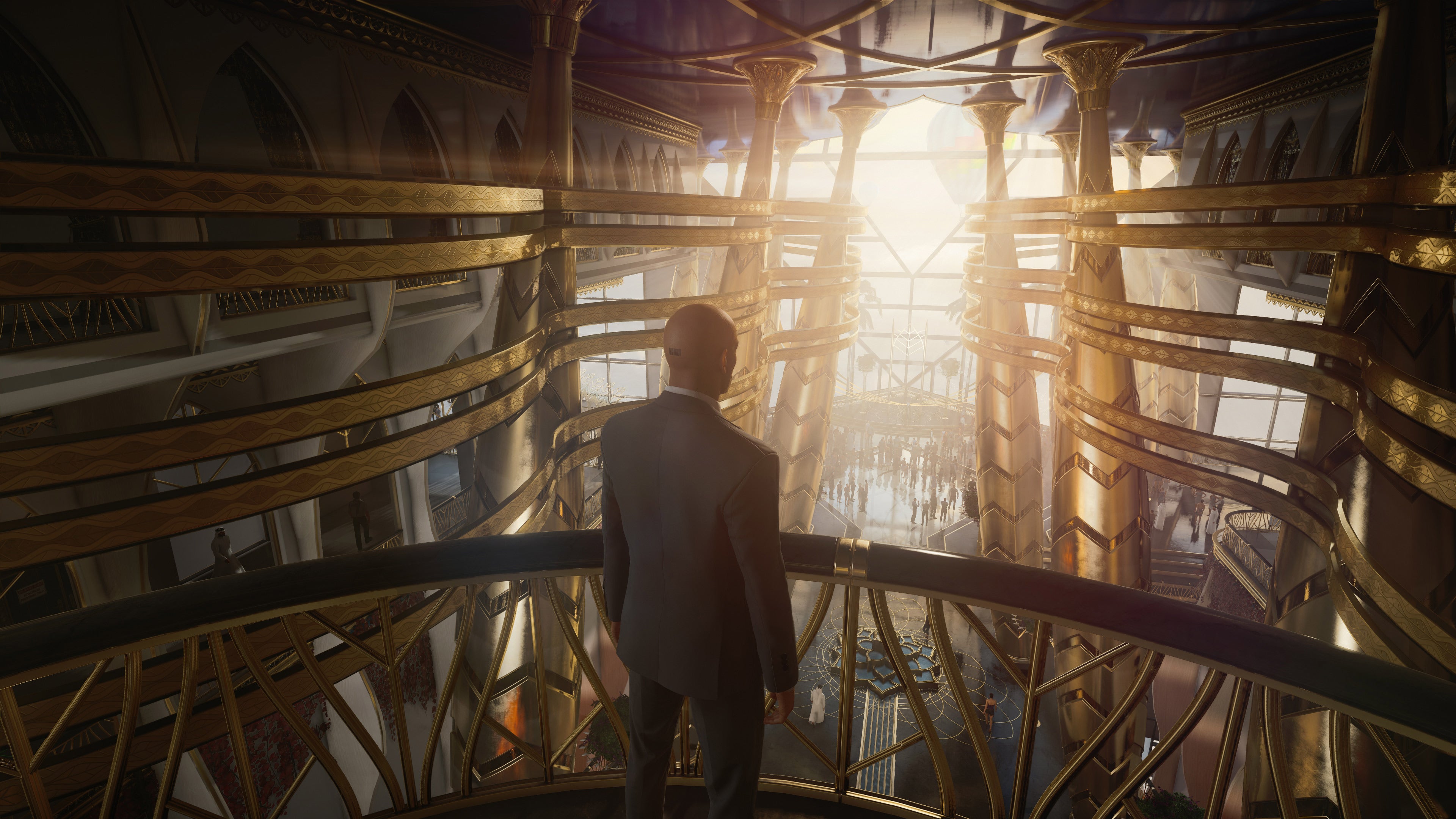 Developer IO Interactive is using Sony's new gamepad in some interesting ways.
The PlayStation's 5 DualSense controller will make using weapons in IO Interactive's Hitman 3 even more immersive.
In a post on the PlayStation Blog, the studio's communications manager Travis Barbour wrote that the new adaptive triggers on Sony's new gamepad will make it feel that players are actually firing a weapon. IO has also tweaked haptic feedback for each gun in the game, too.
"All of the guns in the game will support adaptive triggers and you'll feel an authentic sensation with each shot you fire," Barbour wrote.
"Automatic weapons also simulate recoil with every bullet and we're implementing unique haptic feedback for each weapon that is tied to the distinct sound profile of each weapon. Essentially, we're emulating what it feels like to fire a specific weapon in the same way that we're replicating how each weapon sounds.
"One specific (and really cool!) example of our adaptive trigger support is how you activate the Focus effect that slows down the world around you with a sniper rifle. When you gently squeeze the R2 button, your finger will reach a tension point that will resist your pressure, and you'll need to hold your finger against that tension point to activate the focus. When you're ready to fire, push past that tension point and you'll feel the "click" of the trigger as you fire the weapon. Boom. Headshot."
Hitman 3 was announced in June of this year and is currently has its sights on a January 2021 release. Developer IO has announced that it is self-publishing the game; the first entry in its rebooted elegant murder franchise was released by then-owner Square Enix, while Warner Bros stepped up for Hitman 2 after IO became independent.
A new video released today showed off the various ways of approaching the game.