Nintendo, The Pokemon Company and Google invest $30M in Pokemon GO developer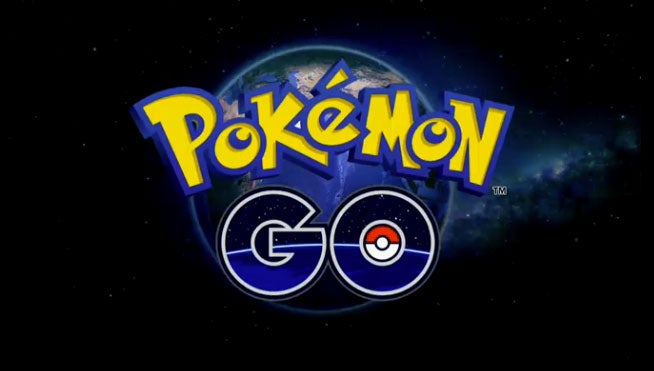 Nintendo, The Pokemon Company and Google have invested a combined $30 million in Pokemon GO developer Niantic Labs.
According to an announcement made this morning $20 million of the investment is being handed to the studio right off the bat. The funds will aid in continued development on Pokemon GO and the Niantic's current game on the market, Ingress, as well as future projects.
Niantic's Ingress, an AR location-based MMORPG for iOS and Android has garnered over 13 million downloads globally.
Nintendo and The Pokemon Company are also active in the development of the AR-based Pokemon GO, and Google's involvement stems from Niantic founder John Hanke's involvement with Google.
Hanke founded and was CEO at Keyhole, Inc. before it was acquired by Google in 2004. After the acquisition, the company's main product was renamed Google Earth and he was named as the company's VP of product management and headed up Google "Geo" division.
He also worked on one of the first MMOs, Meridian 59, which was released in 1996.
The Ingress-inspired Pokemon GO is slated for release on Android and iOS in 2016.