Pokemon Brilliant Diamond and Shining Pearl release date set for November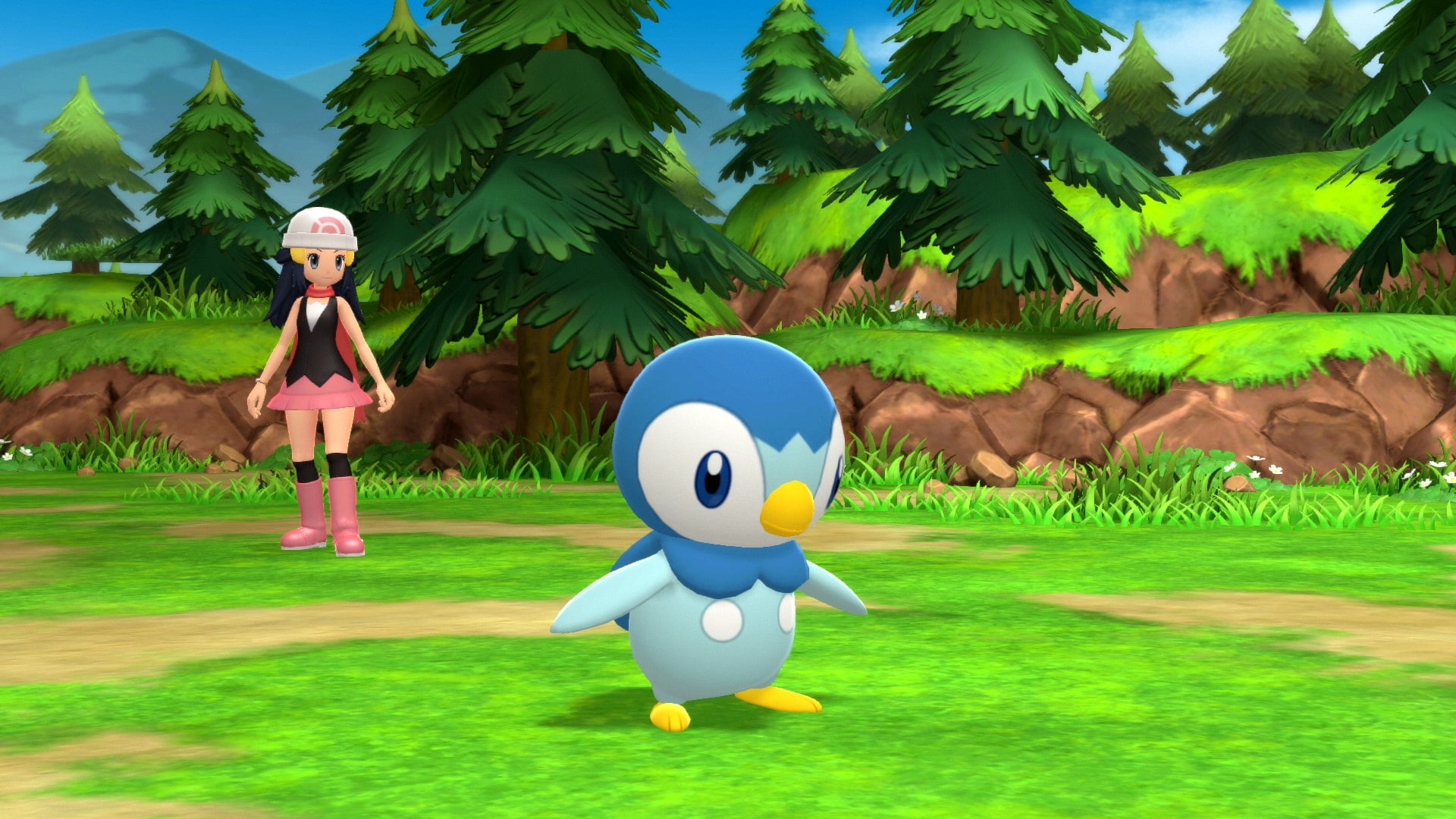 Pokemon Brilliant Diamond and Shining Pearl lands on Switch in November.
The Pokemon Company has announced a release date of November 19 for Pokemon Brilliant Diamond and Pokemon Shining Pearl. You can pre-order both games right now, too.
The Pokemon Diamond and Pearl remake is set in the Sinnoh region and will feature recreated versions of the Diamond and Pearl story.
ILCA Inc., which made Pokemon Home and worked on Nier Automata, Code Vein, Dragon Quest 11, and Crimson Shroud, is the studio behind the games' development.
Trainers will choose either Turtwig, Chimchar, or Piplup to be their first partner before setting off on their adventure.
Along the way, you will be able to encounter the Legendary Pokemon Dialga in Brilliant Diamond and the Legendary Pokemon Palkia in Shining Pearl.