Pokemon Brilliant Diamond and Shining Pearl Defog Location: Where to find the Defog HM
Clear the way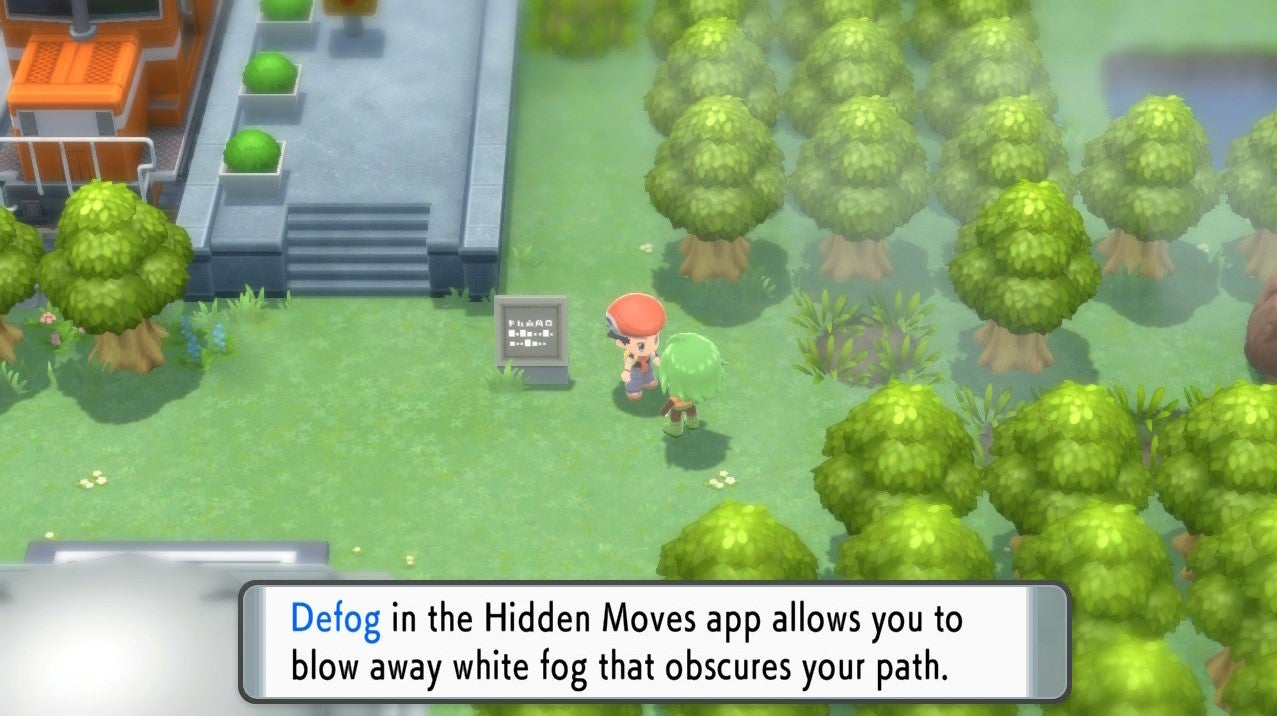 The Hidden Moves in Pokemon Brilliant Diamond and Shining Pearl are very easy to miss - often being found in optional locations. So when you can't see an inch in front of your face, you need to find Defog.
The first time you will probably need to use Defog is all the way over on Route 210, past the gaggle of Psyducks you cure with the help of Cynthia.
Just like in the rest of the later games in the Pokemon series, HM moves can now be used by helpful wild Pokemon anywhere. So while this removes one tactical aspect of team building, it also gets rid of the unfun aspect of filling your movesets with junk attacks.
Defog unlocks once you reach Pastoria City in the southeast of the Sinnoh region, home of Water type Gym Leader, Crasher Wake and the Great Marsh Safari Zone.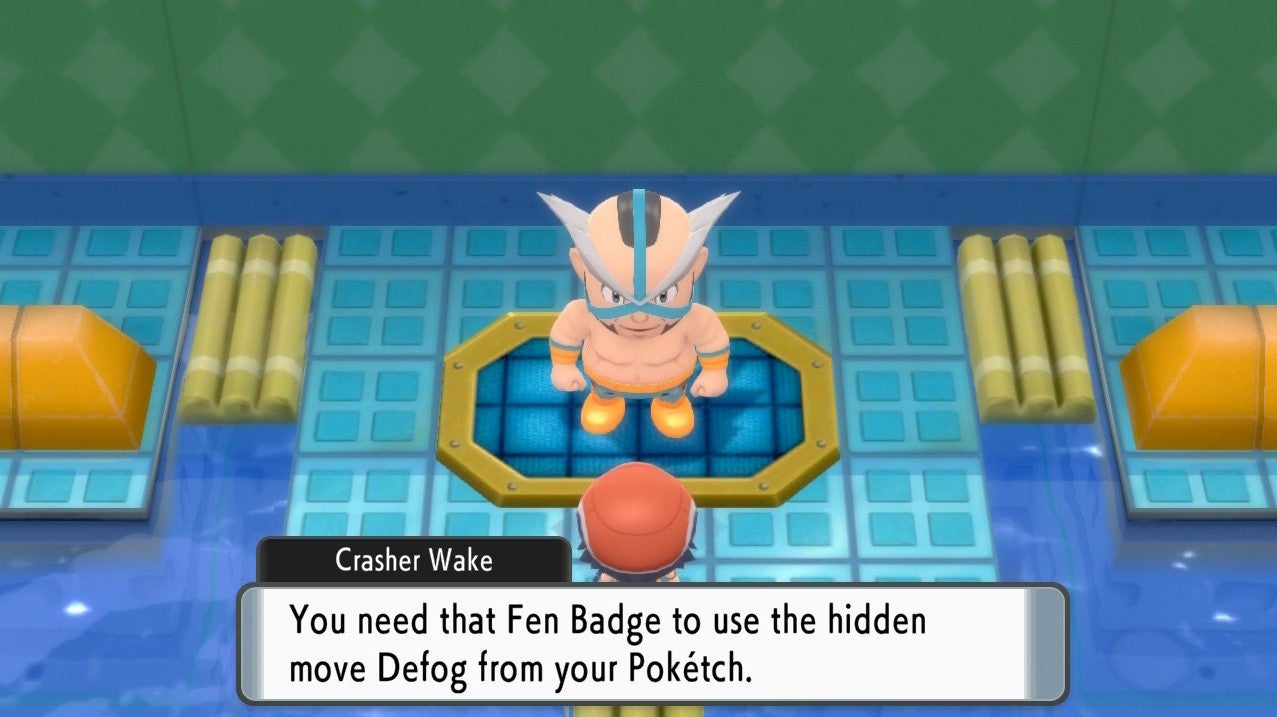 You will need to defeat Crasher Wake in battle to use Defog out in the overworld, but here's exactly what you need to do.
Pokemon Brilliant Diamond and Shining Pearl Defog Location
Defog is found in the Great Marsh in Pastoria City, despite the first time you actually need it being on the other side of the continent.
Next to the eastern entrance of Pastoria City, there's the entrance to the Great Marsh Safari Zone.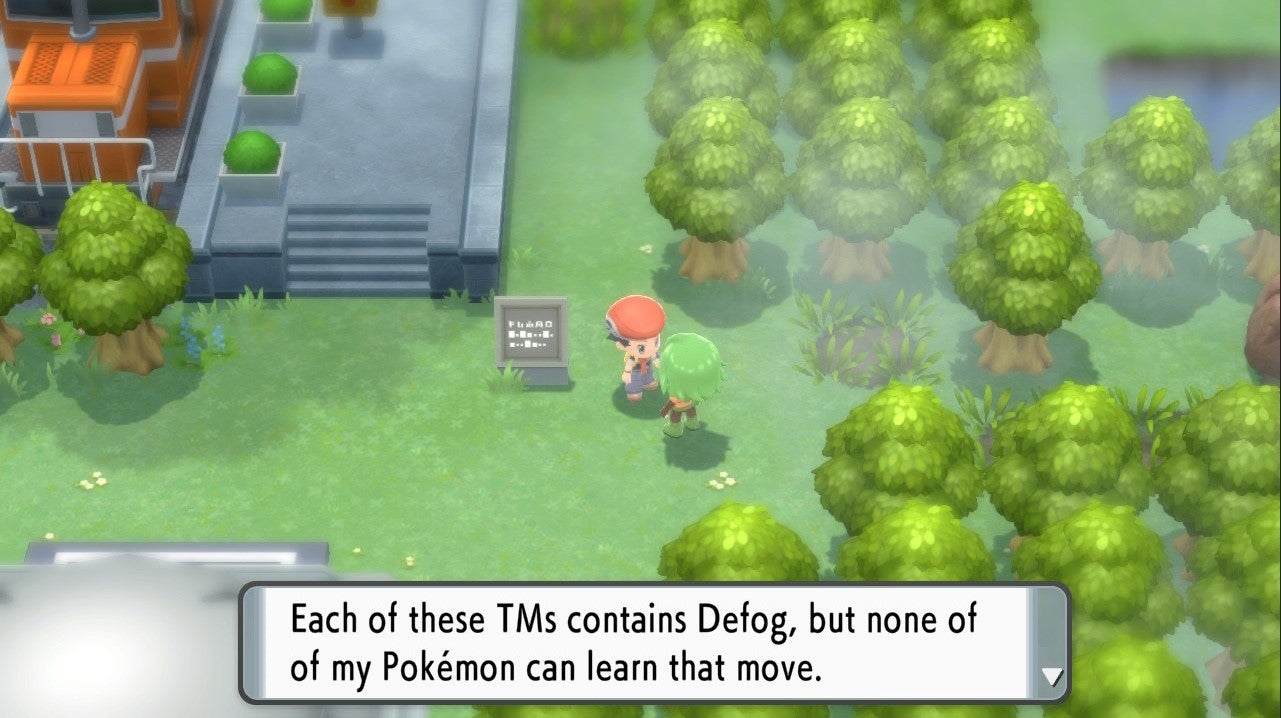 Enter the game, paying $500 to start, then speak to the character immediately on your right inside.
She'll give you a few Defog TMs, since her Pokemon can't learn it.
Even if none of your Pokemon can learn it either, this encounter permanently unlocks Defog as a Hidden Move in your Poketch.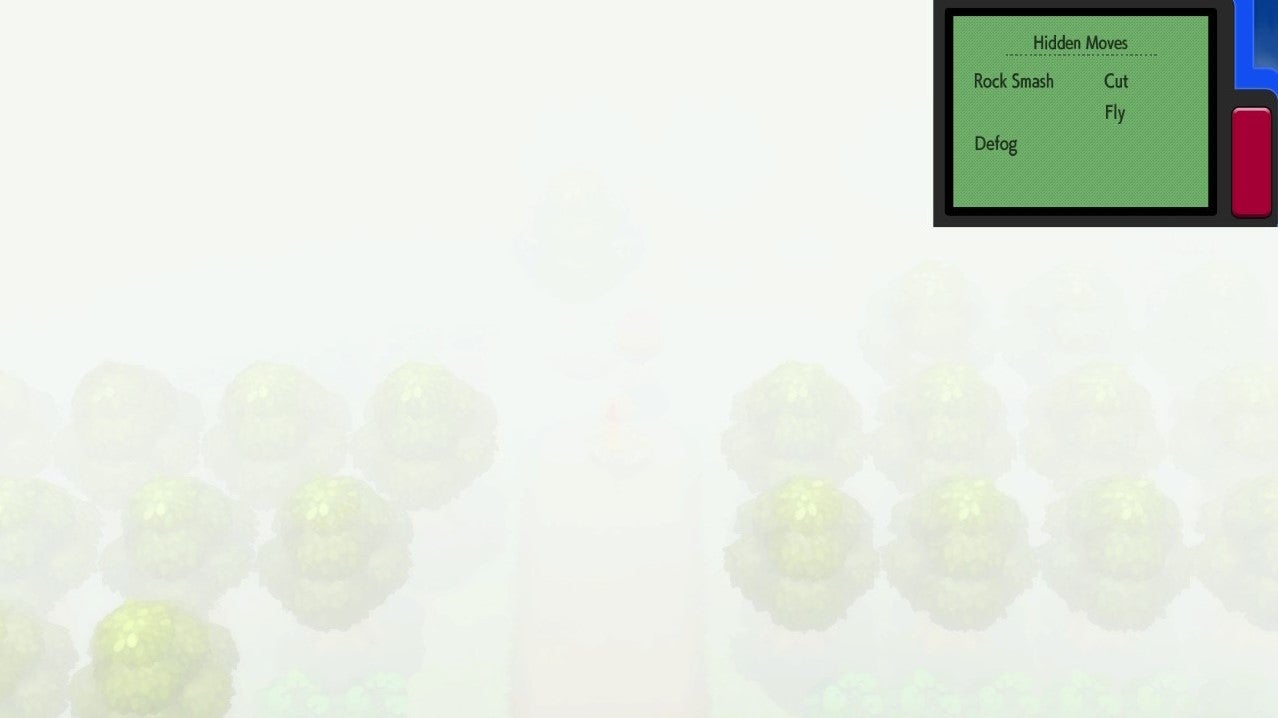 Then, once you've beaten Crasher Wake nearby, you'll be able to use Defog whenever you want.
As you explore the new parts of Sinnoh, remember that unlocking Defog gives you new Pokemon encounters in the Grand Underground - check back regularly to add some power to your team.
Some of those Pokemon, as well as in the new areas unlocked by Defog, can evolve using the Dusk Stone, Dawn Stone, and Shiny Stone.
Or for help with another opaque system, here's how to use the Mystery Gift function in Pokemon Brilliant Diamond and Shining Pearl.