PayDay 2 Spring Break event kicks off with free weekend on Steam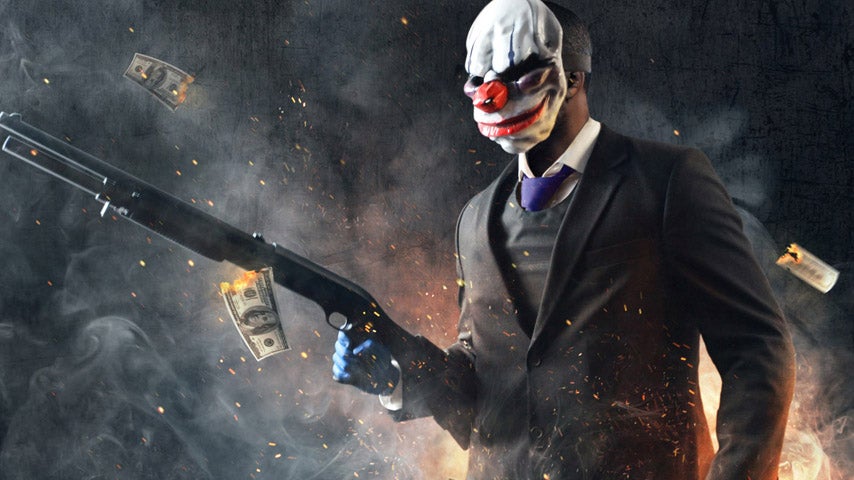 The Spring Break event has gone live for PayDay 2 and players will be tasked with completing various heists per day and it all kicks off with a free weekend.
Between March 13-21 all freebies which were unlocked during the Hype Train event will be available (thanks, Blue).
Just like during the Crimefest event last year, "one new thing will be released each day."
Day one was yesterday, and included:
Cook Off Heist as a standalone heist, based on Rats Day 1
Train Heist as a standalone heist, based on Armored Transport: Train Heist (hostable for those who own the Armored Transport DLC and joinable for those who don't)
Cooking By the Book Death Wish achievement
Changed the We're Gonna Need a Bigger Boat achievement, changing bag count from 40 to 20
Day 2, which starts today, is New Wine in Old Bottles, and it appears the site hasn't been updated with information on it just yet.
Here's the schedule, so be sure and keep up with the PayDay 2 website for updates on what is in store for you the entire week.