Path of Exile is coming to PS4 in December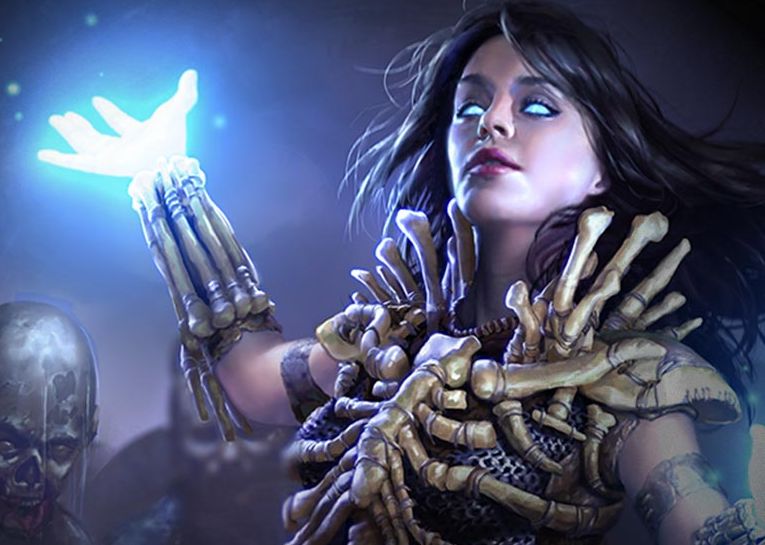 Path of Exile is finally heading to PS4.
Path of Exile developer Grinding Gear has revealed that the free-to-play action RPG is due for release this December on PS4. Path of Exile has long been available on PC, before hitting Xbox One last August.
The timing of the PS4 release is interesting, because Path of Exile is also due for a big expansion - 3.5.0 - on December 7 on PC. Though no release date has been set yet for the PS4 version, Grinding Gear confirmed that 3.5.0 will also be available on PS4, and Xbox One in December.
We listed Path of Exile as one of the best free-to-play games on consoles, so PS4 players have a lot to look forward to.
So good in fact, one Diablo fan upset about the Diablo Immortal debacle created PlayDiablo4.com to redirect players to Path of Exile instead.
The 3.5.0 expansion will be detailed in full next week, but until then, you can enjoy the PS4 announcement trailer below.