Overwatch's next patch is making a big change to analogue stick aiming for PS4 and Xbox One
If you've been having trouble with how Overwatch currently reads thumbstick movement on controllers, you'll be happy to know that it's changing.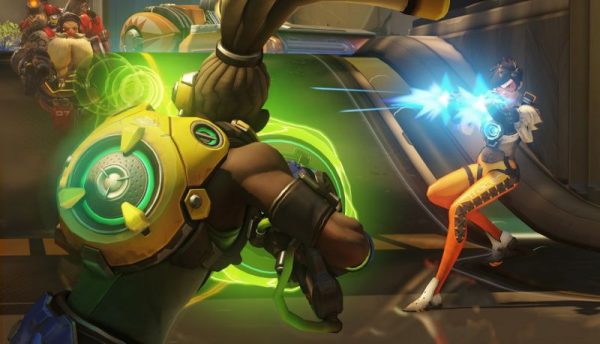 Overwatch's way of reading analogue stick movement on controllers for PlayStation 4 and Xbox One has been causing more than a few complaints since launch.
In short, the way the game applies aim acceleration has made the controls feel off to many players not used to this particular way of of thumbstick movement. In a new patch, currently available on PC's PTR, Blizzard hopes to address that.
The list of notes is quite big, but the change to stick acceleration is the most important by far. In the current mode - referred to as 'Exponential Ramp' - moving the thumbstick towards the outside of its range would ramp up the sensitivity exponentially, and remains high.
The new default, referred to as 'Dual-Zone mode', slows down the sensitivity of the "vast majority" of range moves with the thumbsticks, but increases it only when you get to the outer 10 percent of the range, and keeps low acceleration.
"This mode will allow for more precise aiming, while still allowing players to turn around quickly," Blizzard noted.
There's currently no release date for the patch, and since PTR is only available on PC, there's no way for console players to currently give feedback on any of this. When it does drop, however, both aiming modes will be available to choose from.