Overwatch's getting new progression system, available in 2016's beta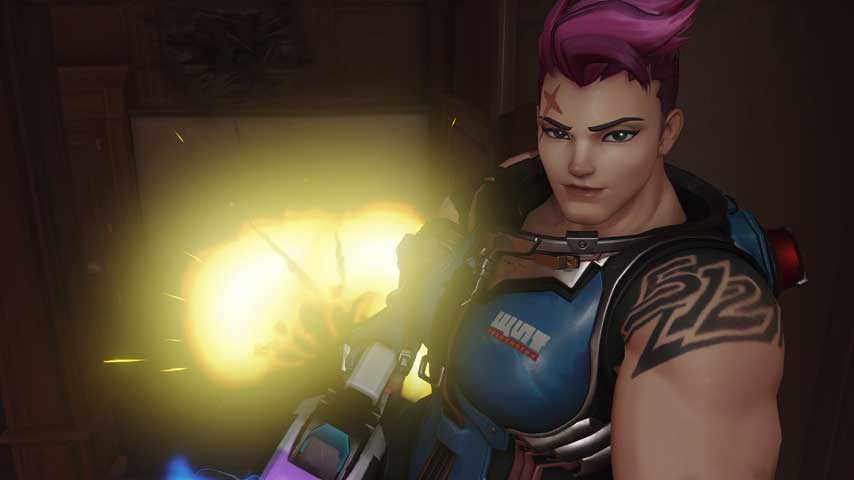 Overwatch's progression system has gone through two failed attempts before reaching what Blizzard believes is the best option.
The Overwatch closed beta ended recently, but it will return in January 2016. Among the changes will be a new progression system, the third one for Blizzard , after having tried two systems before.
In a new video, game director Jeff Kaplan goes into detail on both systems, how each one failed and how the new one will improve of them. The first one, according to Kaplan, rewarded players for simply playing, similar to the way things are in World of Warcraft. Doing this allowed players to unlock meaningful character abilities.
Giving the example of Reaper's different forms, one of which lets him regain his full health, while the other gave bonus range to his shotgun. According to Kaplan, this confused players and was evidently not the right choice for a game that moves as quickly as Overwatch.
Learn more about the second one, a cosmetics-based progression system, and a tease of the one coming with the beta in 2016, in the video below.