Overwatch Switch retail version doesn't come with a cart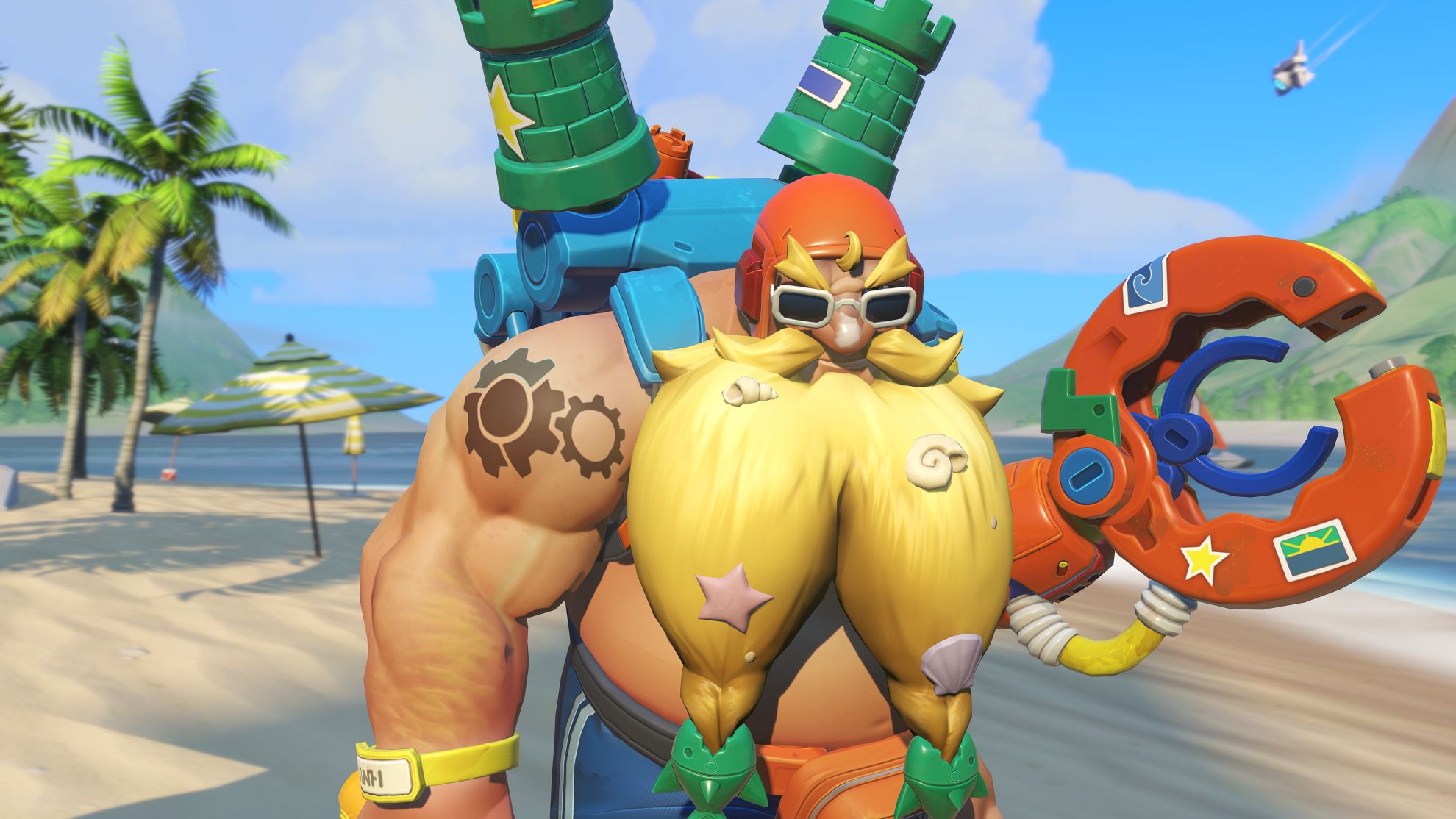 If you're picking Overwatch on Switch this week at a store, we have some bad news.
Overwatch, which launches tomorrow on Switch, is available to pre-order digitally as well as at retail. Unfortunately, the game's physical version is simply a box with a code inside.
The retail version does not include a game cartridge, as is standard. This can be easily spotted on the game's official page on Nintendo's website, as well as at retailers such as Amazon.
The site notes a 12.1GB download for the game, so it's not all bad. That said, Overwatch is far from the only Switch game whose box does not include a cartridge, so Switch owners are likely used to this by now.
This makes sense for Overwatch more than most, however, because it's an online-only game anyway. With that in mind, the Switch version also comes with three free months of Nintendo Switch Online, which is required to play online.