Overwatch Anniversary Event new skins, Petra map leak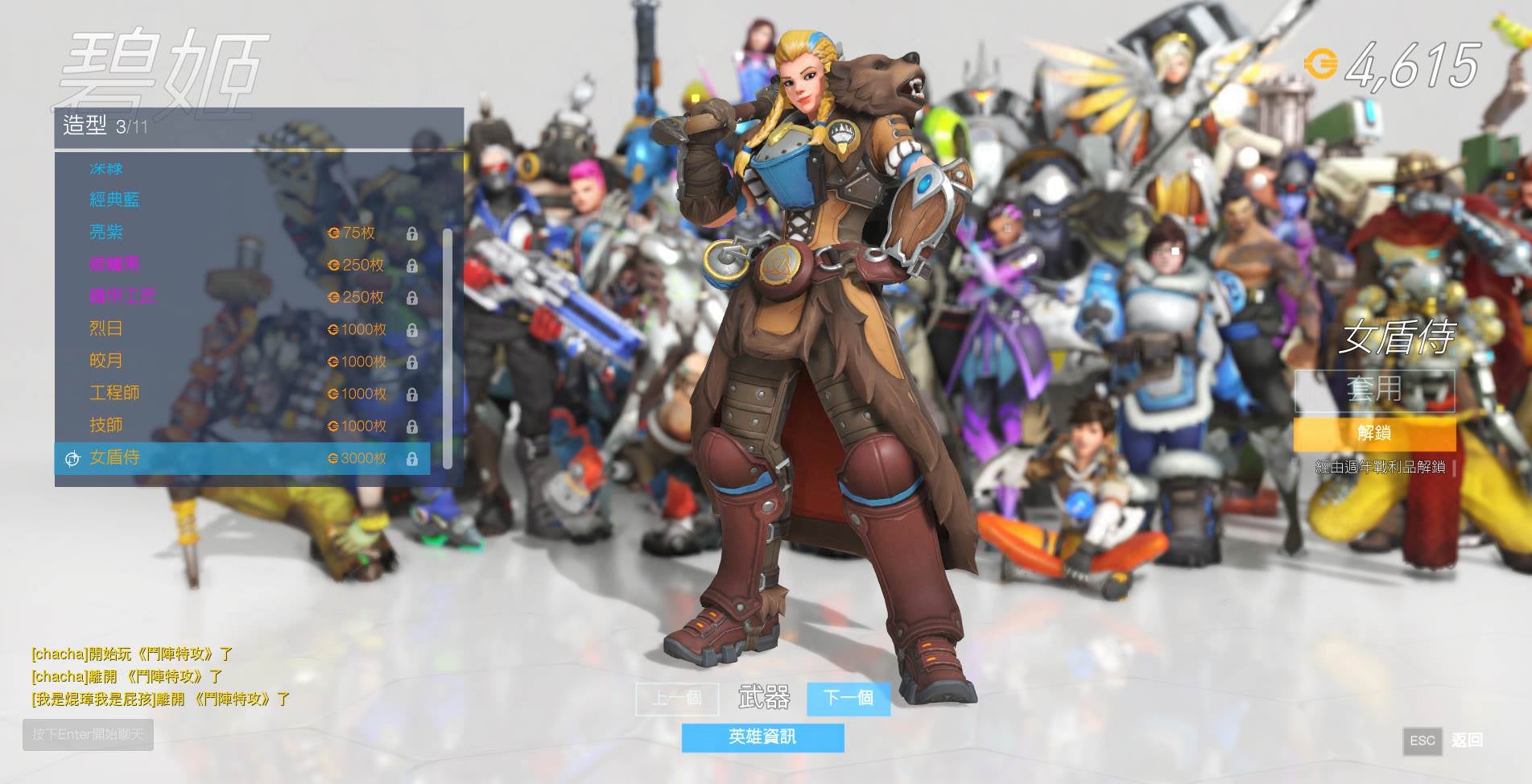 We're only a day away from the start of this year's Overwatch Anniversary Event, and the leaks just won't stop coming.
The Overwatch Anniversary Event kicks off Tuesday, May 22. Blizzard previously confirmed the event will bring 50 new cosmetics, and a new deathmatch map.
These cosmetics include 12 new skins, some dance emotes, and the usual assortment of sprays and voice lines. Thanks to what looks like an issue with the game's Taiwanese servers, the build went live ahead of time, revealing everything.
In the video below, we get our first look at Petra. As for the skins, you can also see them all below.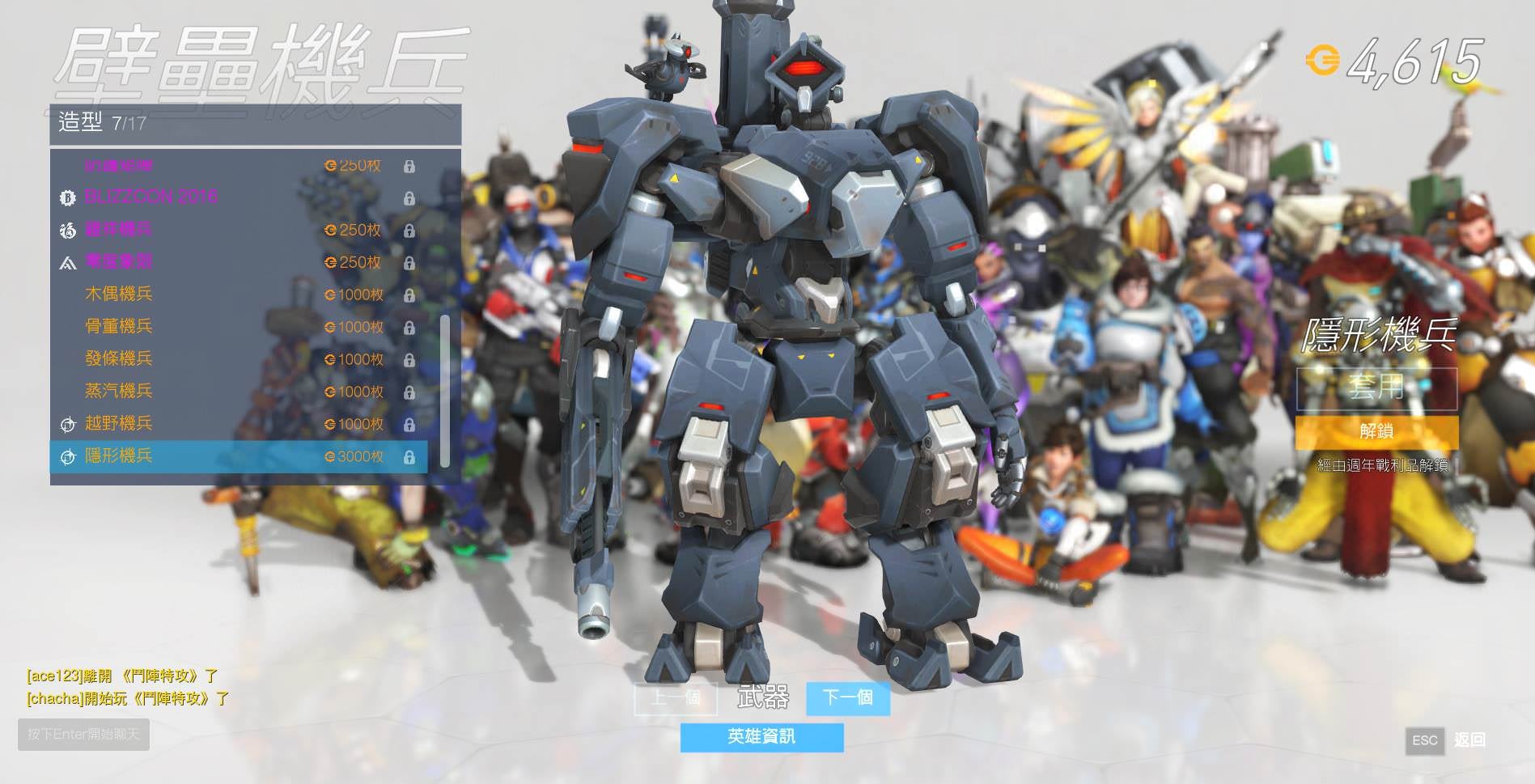 The Overwatch Anniversary Event will see the return of last year's cosmetics. The Brawls from the last Anniversary Event, as well as Uprising and Retribution are also returning.