The Outer Worlds Epic Game Store exclusivity was a publisher decision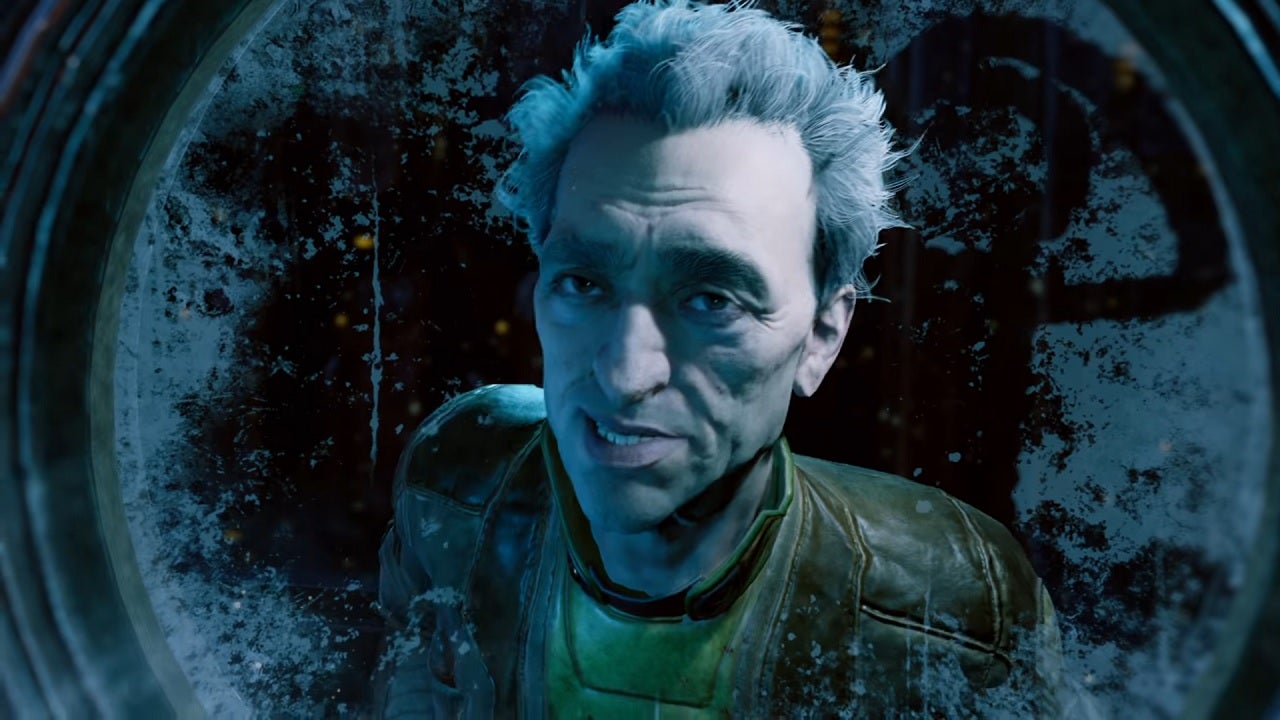 The Outer Worlds just got a stunning gameplay demo during PAX East, but developer Obsidian wanted to address the elephant in the room once it was done.
It was recently announced that the RPG, a spiritual successor to Fallout, will not be on Steam at launch. Before opening up the floor to questions from the audience, Obsidian's director of communications, Mikey Dowling, asked the crowd to focus on the game itself.
"I just wanted to say one question that maybe, if you've messaged me on Instagram, or Facebook, or Twitter, or text me, or DMed me - any kind of thing - about the Epic Games Store," Dowling said, "we just wanted to let you know that our Private Division partners are fantastic and we love working with them, but it's a decision that they made for the game.
"We're just excited to be working on the game with them, and we want to just talk about this awesome game that you just saw."
The Outer Worlds is scheduled for release this year.