Need for Speed Payback will let you turn off the car wreck replay camera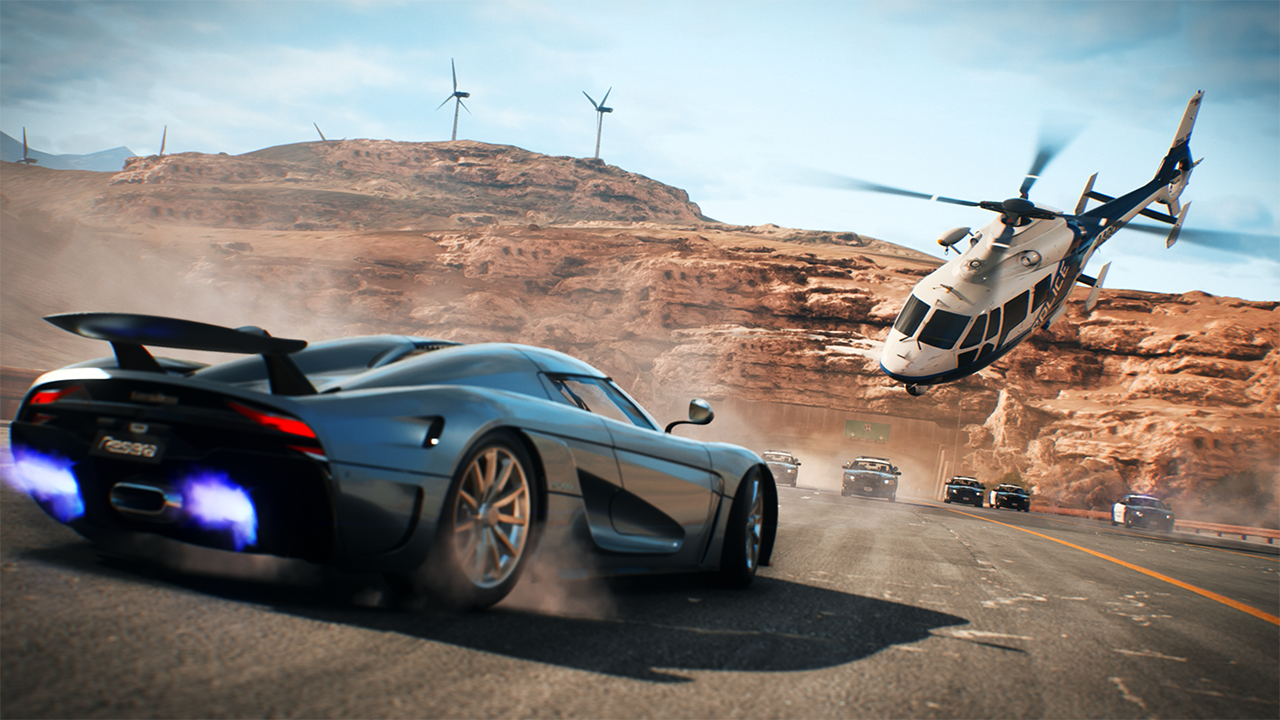 EA's Need for Speed team is giving players the option to turn off or on the car wreck replay camera.

First revealed during the EA E3 Showcase, Need for Speed Payback revels in its destruction, with a camera replaying in-game wrecks in slow motion.
While it looks spectacular, anyone who's played a demo of the game will know that it can interrupt the flow of the game and even become a jarring nuisance during tense races.
"When we first showcased the Highway Heist back at EA Play, part of the feedback we started to receive centered around the short camera sequence that was displayed when a car crashed," said EA.
"We began to investigate to see what was possible and we're pleased to confirm that car wreck cameras will be an option you have control over. Keep them on or turn them off, the choice is entirely down to you."
While we're here, let's take a squint at some new concept art for the story mode.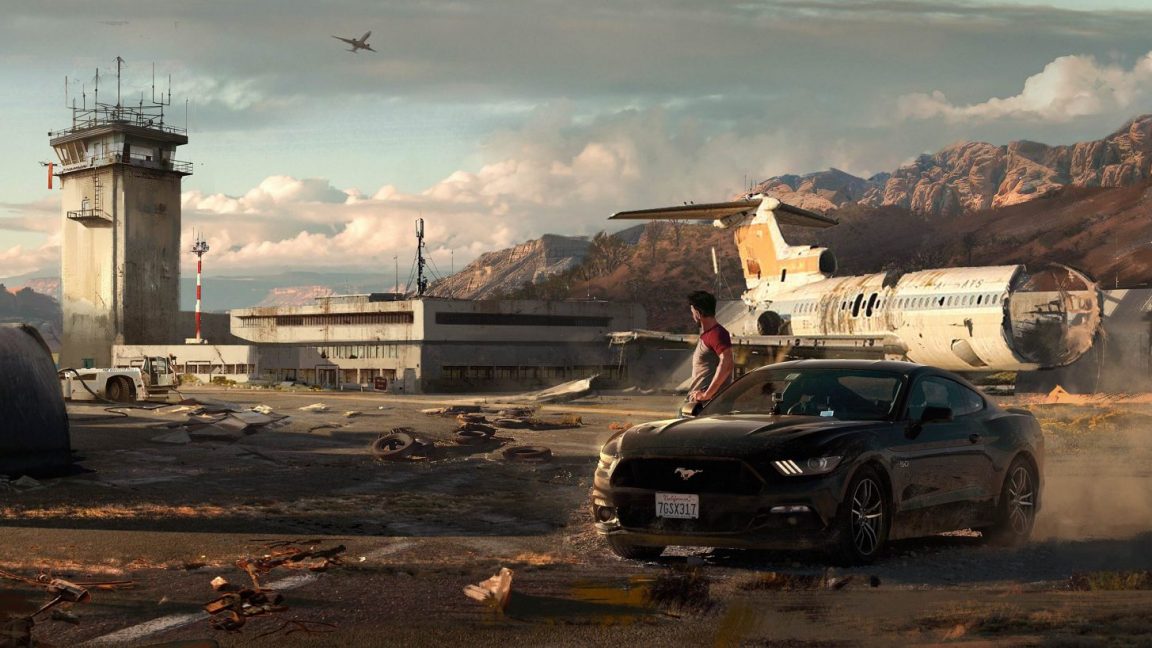 Nice, innit?
Need for Speed Payback is out November 2 for Origin and Early Access, November 7 for the Deluxe Edition and November 10 for everyone else.