Need for Speed Heat's launch trailer is all about player customization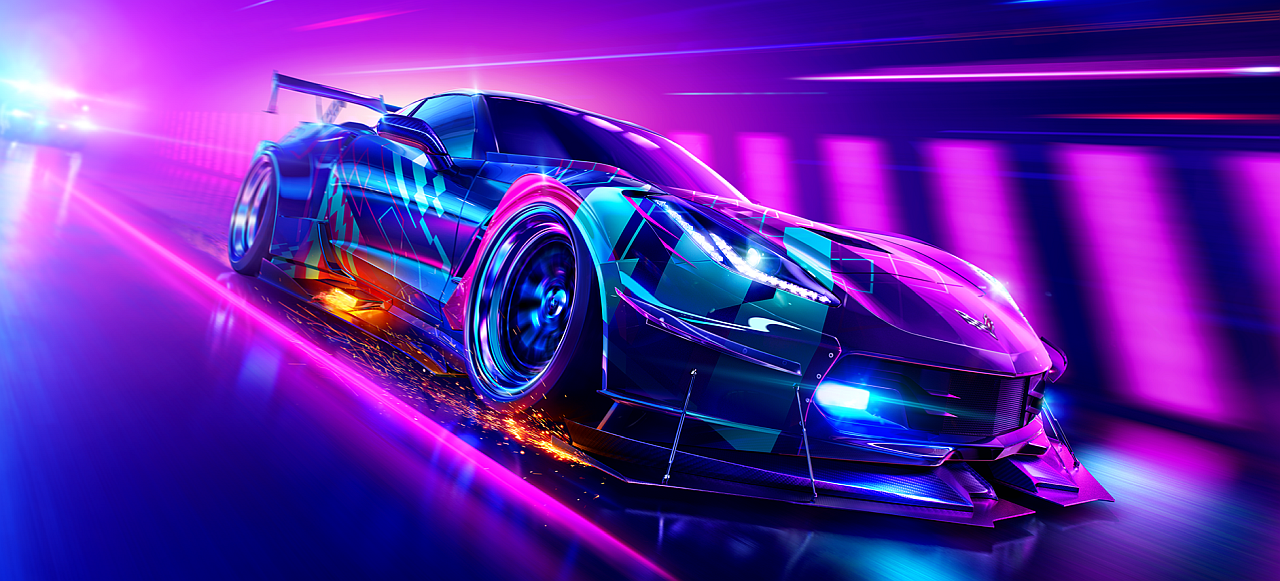 The official launch trailer for Need for Speed Heat puts the spotlight on player-designed vehicles made using the NFS Heat Studio customization app.
In the lead up to the release of Need for Speed Heat, Ghost Games is revving up its marketing engines. Its newest trailer is made using the Need for Speed Heat Studio app which lets users design their own cars. According to the developer, so far around 100,000 users have made their own customised car using the app and have received a personalised NFS Heat launch trailer in return.
In Heat, the addition of Crews means up to 32 players can share Palm City - Need for Speed's Miami equivalent. You can watch the first 10 minutes of the game right here.
"[E]arn bank by day to create your perfect ride through sanctioned Speedhunters Showdown events. By night, enter illicit street races alongside your crew, earning rep and building heat," reads the trailer synopsis. "But stay ready – cops are waiting and not all of them play fair. The roads and the rides are endless in this twenty-four-hour street racer where only the fast are free to chase the line, risk everything and burn all limits."
Need for Speed Heat is available for PS4, Xbox One and PC on November 8.