Mythical Pokemon Shaymin now available through Nintendo Network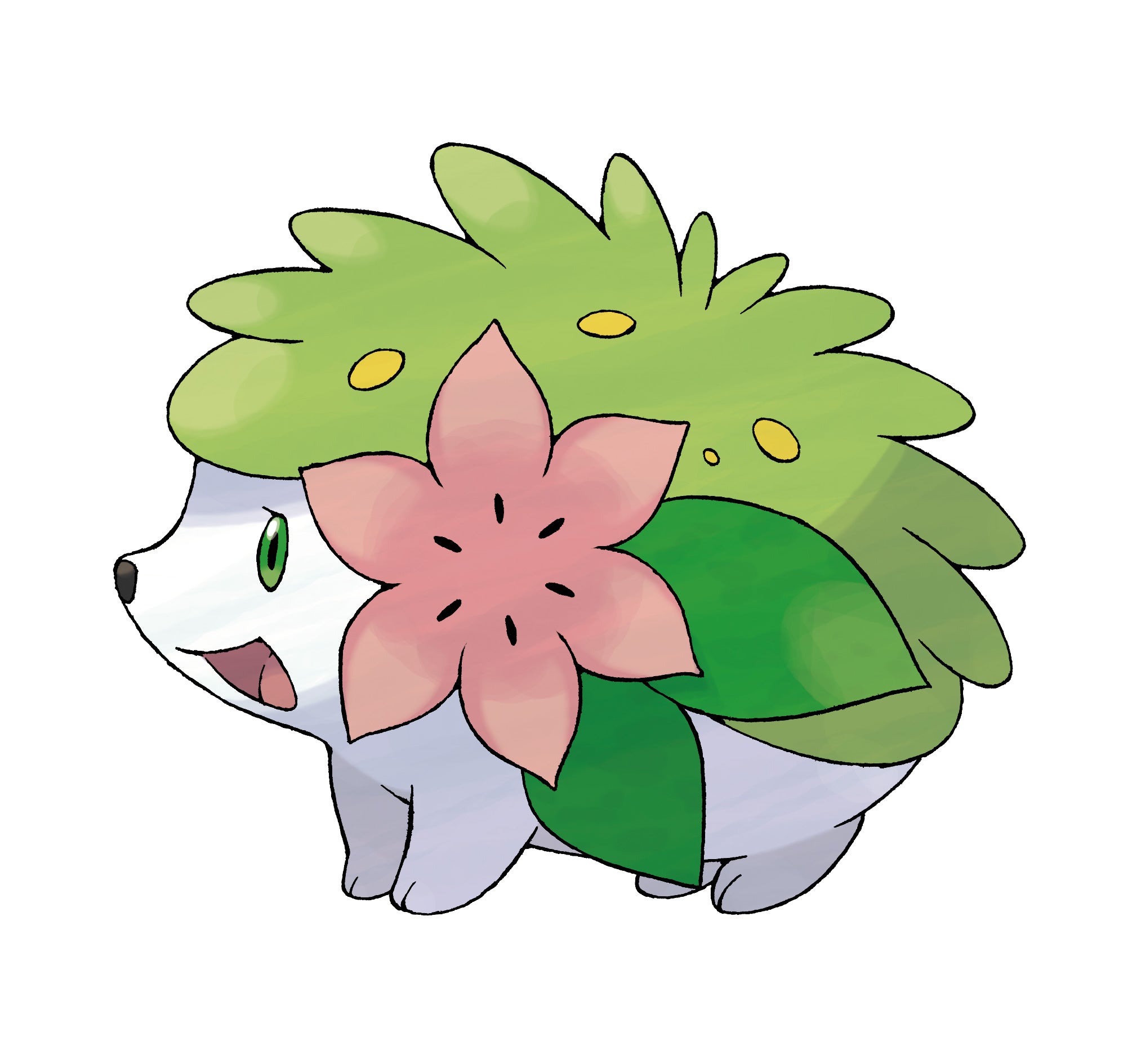 The year-long Pokemon distribution event continues this month with Nintendo handing out the grass type, Mythical Pokemon Shaymin.
The Pokemon is now available for Omega Ruby and Alpha Sapphire players as well as owners of Pokemon X&Y.
Shaymin made its first appearance in Pokemon Diamond and Pearl, with the moves Seed Flare, Aromatherapy, Substitute, and Energy Ball.
This extremely rare, level 100 Mythical Pokemon can be acquired through the Nintendo Network from today through July 24.
Shaymin is also included in the Pokemon TCG: Mythical Pokémon Collection—Shaymin, which includes a special Shaymin promo card and a pin along with two booster packs.
The Mythical Pokemon distribution event is part of the 20th anniversary of the Pokemon series.
The next one slated for release in August is Arceus.