Here's our first look at Sindel in Mortal Kombat 11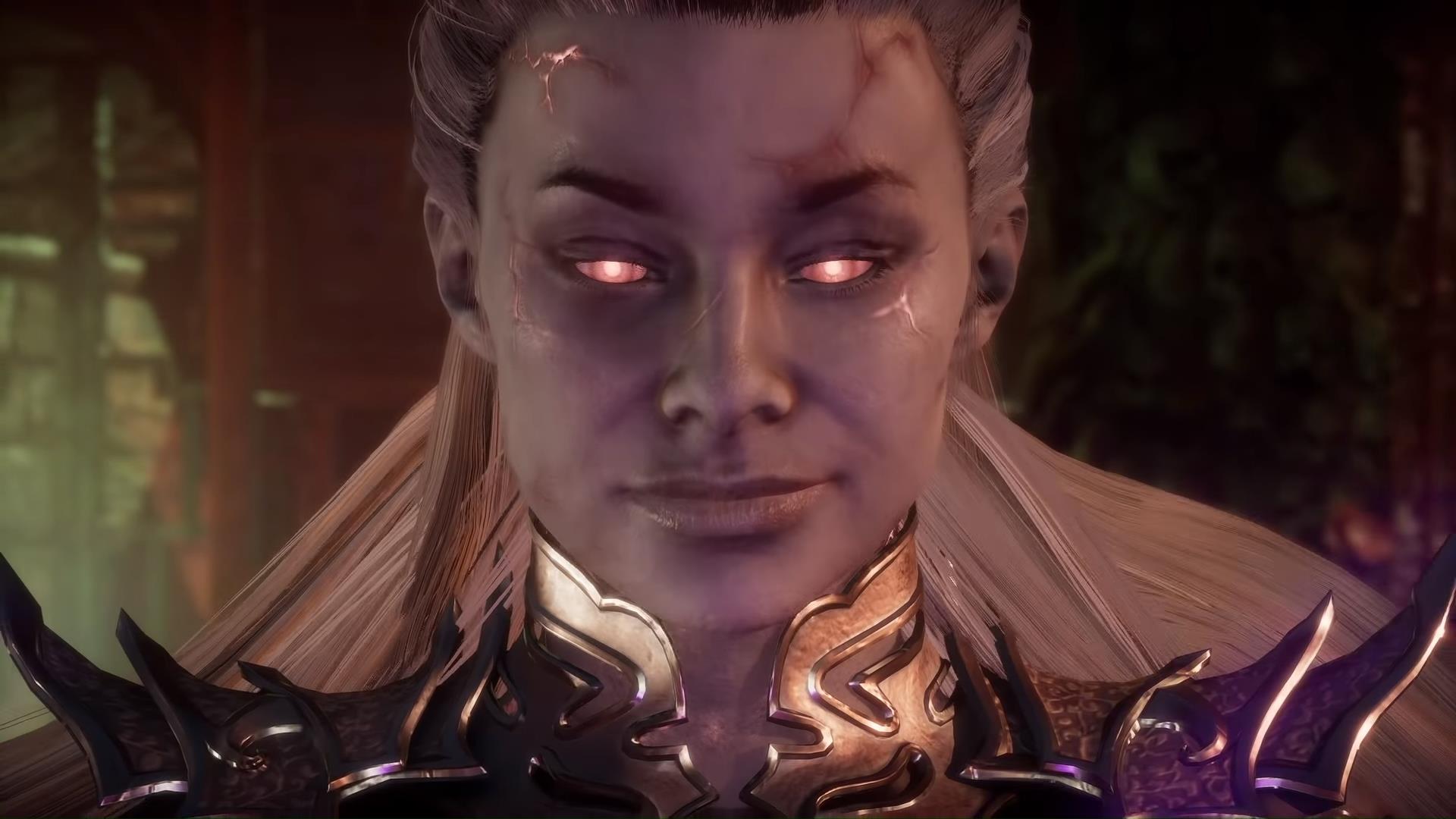 Sindel arrives in Mortal Kombat 11 soon, and we can finally see how she's going to play.
Warner Bros. and NetherRealm have released the first trailer for Mortal Kombat 11's fourth DLC character, Sindel. Sindel returns as a fighter after skipping Mortal Kombat 10, where she showed up in the story but wasn't a playable character.
Her very first encounter in the trailer is, fittingly, with Nightwolf, who managed to stop her in Mortal Kombat 9 by sacrificing himself. Sindel is the former queen of Edenia, mother to Kitana, and former wife to Shao Kahn - so her current version is very salty.
Sindel retains her trademark hair and scream attacks, which you can see in the trailer below:
Sindel will be available to owners of the Kombat Pack (season pass) beginning November 26, and a week later on December 3 to purchase a la carte.
This leaves Joker and Spawn, both of whom are releasing next year. Joker will be available January 28, followed by Spawn on March 17.