Mortal Kombat 11: check out the story, gameplay, and character reveal trailers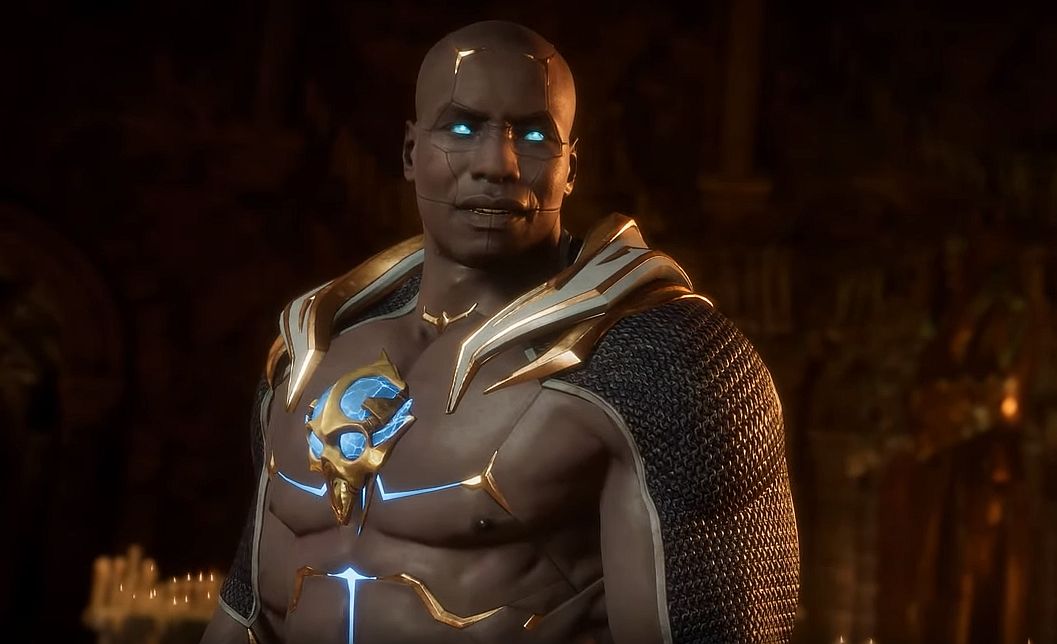 Mortal Kombat 11 fans should take time out of their day and give these new trailers a watch.
The Mortal Kombat 11 livestream today showed off gameplay, fatalities, customization options, new character Geras, Ronda Rousey and more.
After it finished up, NetherRealm Studios and publisher Warner Bros. released the videos shown at the reveal event. We've posted those below alongside character trailers for Sonya Blade, and the new character Geras who is able to manipulate time. If you missed the fatalities trailer, just click on that link.
Playable fighters confirmed for Mortal Kombat 11 during the stream: Scorpion, Baraka, Sonya Blade, Skarlet, Geras, Raiden, Sub-Zero, and pre-order character Shao Kahn.
There are plenty of familiar faces in the gameplay and prologue trailers: Rain, Kung Lao, Liu Kang, Cassie Cage, and Shinook - just not confirmed as playable as of press time. Kronika, who created existence at the dawn of history, was also featured in the prologue trailer. Whether or not the Keeper of Time is playable remains to be seen.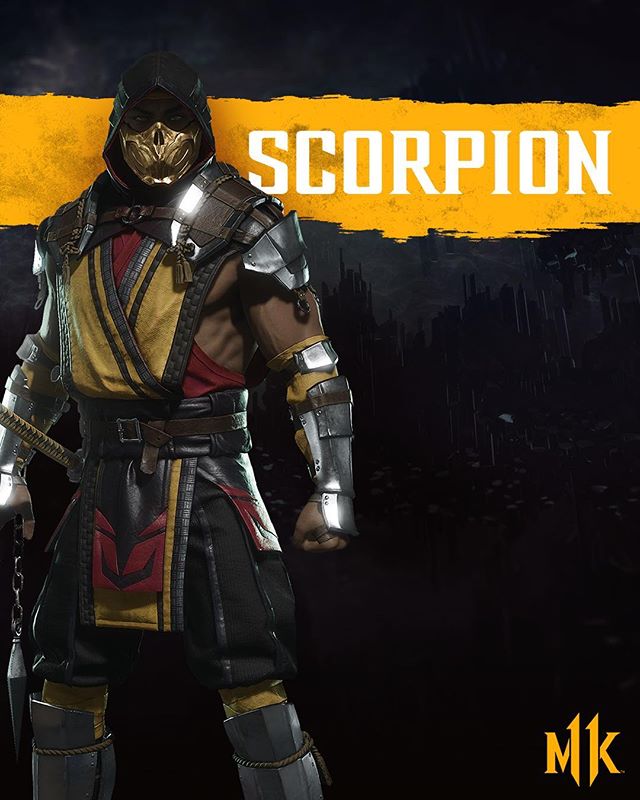 Alex is at the event so hopefully we'll know more once he's able to get his hands on it, as there were 25 character slots shown during the livestream.
He'll also have news on the various ways you can customize fighters with a variety of Skins, Gear, Special Abilities, Intro and Victory Cinemas, Taunts and Brutalities earned through gameplay.
Additional information on modes such as Towers of Time, challenges, and rewards is also expected.
Mortal Kombat 11 releases April 23 for PC, PS4, Switch, and Xbox One. A Premium Edition is also available for pre-order and comes with the base game and the Kombat Pack.
PS4 and Xbox One owners who pre-order any version will have automatic access to the March 28 beta.
Mortal Kombat 11 – Gameplay Reveal Trailer
Mortal Kombat 11 – Story Prologue Trailer
Mortal Kombat 11 – Geras Reveal Trailer
Mortal Kombat 11 – Sonya Blade Reveal Trailer
Mortal Kombat 11 – Behind-The-Scenes Look
Mortal Kombat 11 - Official Screenshots