Monster Hunter Rise Update 2.0 is out tomorrow with new quests and monsters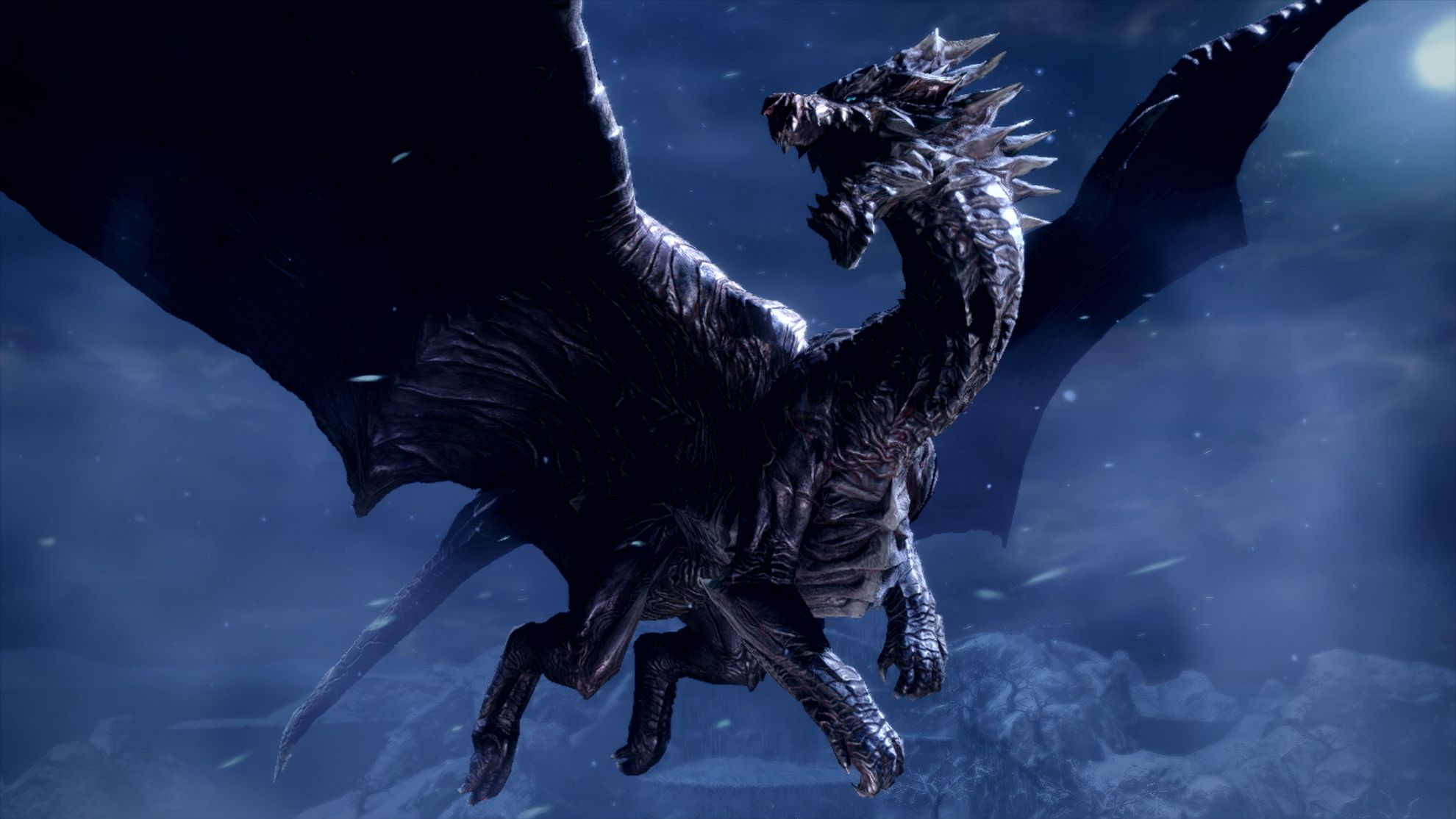 Monster Hunter Rise's patch 2.0 will release tomorrow, April 28.
During today's Monster Hunter livestream, Capcom revealed plenty of information on the upcoming Monster Hunter Rise Update 2.0.
With the update, players can expect new monsters such as the previously announced Chameleos plus two announced today: Elder Dragons Teostra and Kushhala Daora.
You can also expect quests to hunt Apex Monsters such as Apex Diablos and Apex Rathalos. As part of the update, previously released Apex monsters can be challenged outside of Rampage quests, Magnamalo will join the Rampage quest rotation.
Hunter rank cap will be unlocked. Once unlocked you will earn rank points after quests and will eb able to hunt monsters included in the new update.
Event Rampage quests, arena quests, and single-player-only quests will be included.
Some new DLC will be added after the title update. This content will allow you to edit your character with Character Vouchers. The first voucher is free.
Voice options will be added for your hunter, and new layered armor can be made for you and your buddies. There will be gestures added, new hairstyles, stickers, pet clothing, and more. Head over to the Nintendo eShop to have a look at an example of what you can expect with the upcoming content.
A new quest event will be available for free after the update and can be played over and over again and even offline.
You will be able to forge layered armor.
The next update V 3.0 will add an additional story chapter taking place after the ending. There will be several new monsters too. More info will be shared at a later date, but it releases in May.
There will also be a future cross-over event between Monster Hunter Rise and Monster Hunter Stories 2: Wings of Ruin where you can use your saved data to earn new armor from the respective games.
To prepare yourself for the big update, check out our Monster Hunter Rise Guide. It features tips for beginners, combat, farming, and bosses.