Lord of the Rings Online may be getting a big new update to coincide with the Amazon TV series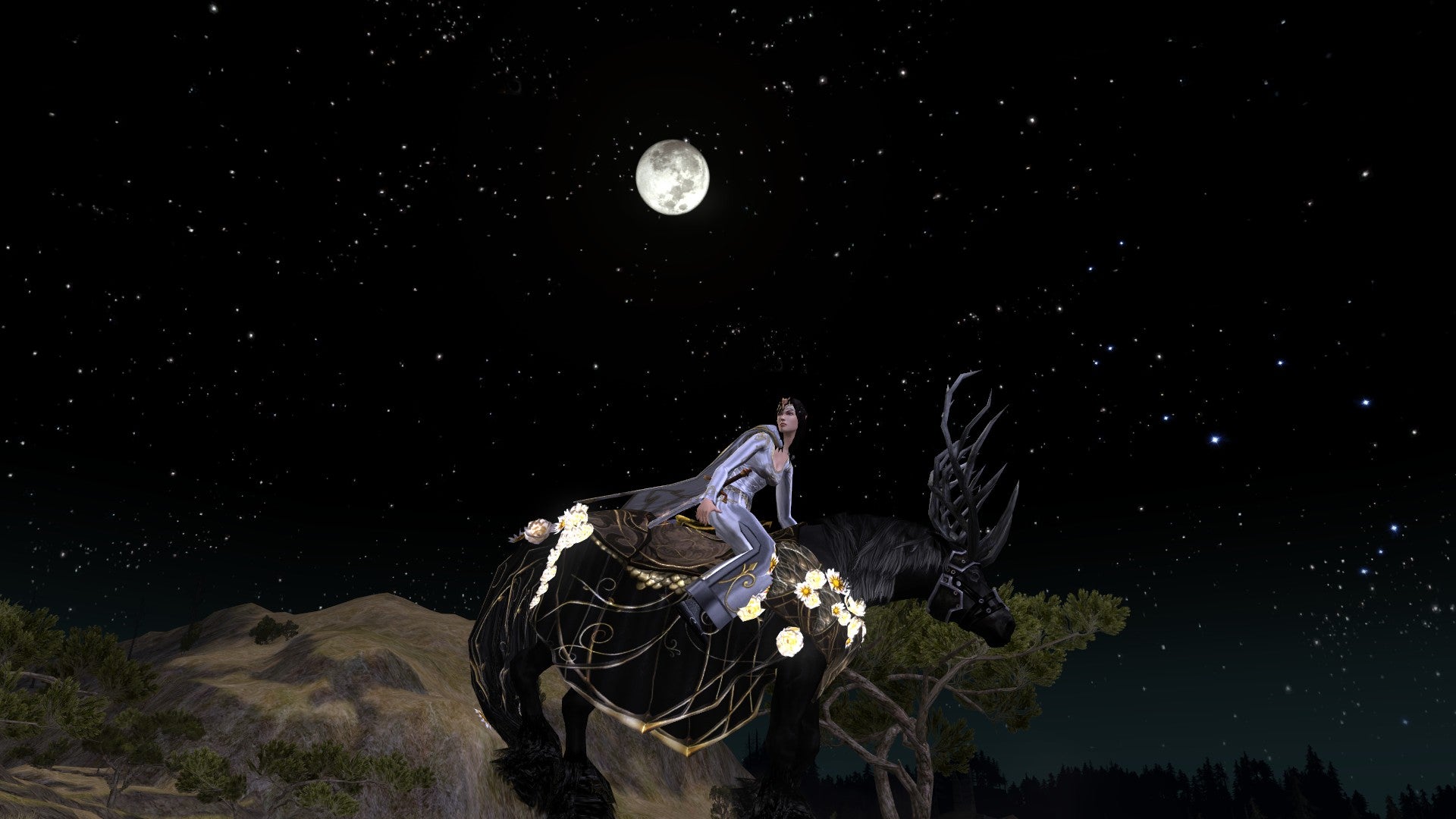 The Lord of the Rings Online MMO title may be getting a far-reaching graphics update by 2022, a new presentation has suggested.
According to information presented during an investor's meeting (thanks Massively OP), the MMORPG game appears to be in line for a suite of visuals updates to coincide with the launch of Amazon's upcoming Lord of the Rings TV series.
The Lord of the Rings Online publisher, Daybreak Game Company, was mentioned in a large portion of an EG7 investors' briefing that suggests Lord of the Rings Online will receive "visual and technical updates" on both PC and next-gen consoles, which sounds like the game is in the works for PS5 and Xbox Series X/S.
The presentation seems to suggest these updates will arrive in the game, which originally launched back in 2007, will arrive sometime in 2022.
Amazon's upcoming show, which is to be set during the Second Age of Middle-Earth (before the events of the books by the same name and Peter Jackson's famous trilogy of films) is due to launch in 2021 – though that's more or less all we know about the project at the moment.
This update appears to be separate from the other Lord of the Rings MMO that Amazon Games Studios is working on, which is also targeting a console and PC release.
This other title, as yet untitled, is unrelated to the Amazon Original TV series.
"Set in the world of Middle-earth portrayed in The Lord of the Rings literary trilogy, the game will give fans around the globe a new, immersive game experience for epic exploration of the vast world of Tolkien," a description for the Leyou and Athlon Games-developed project reads.